Education
Skilled Nursing Facilities: The Road to Recovery Post-COVID-19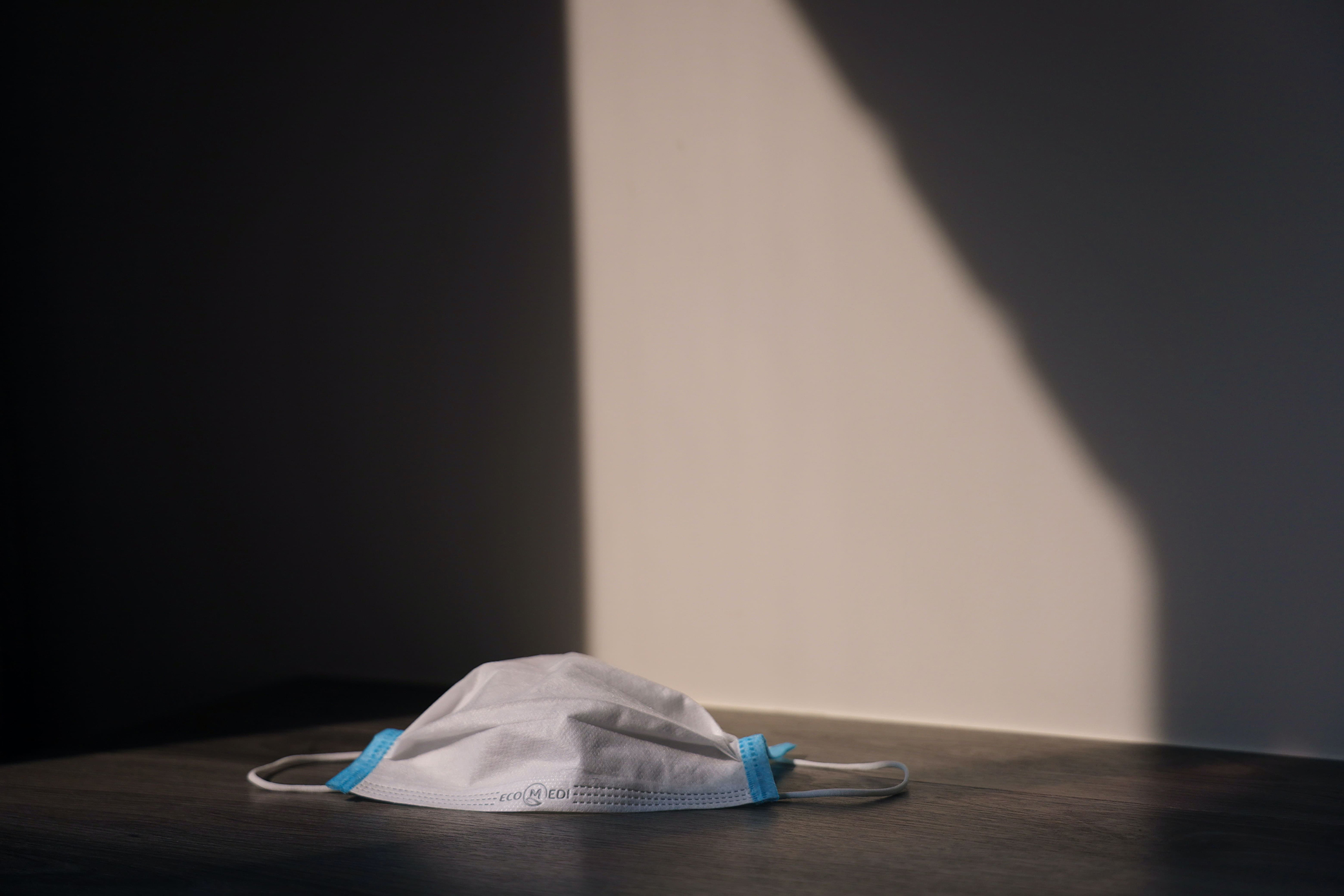 Nursing homes and nursing home residents were highly impacted by the COVID-19 pandemic, with at least eight percent of coronavirus cases nationwide originating in these facilities. In addition, residents of skilled nursing facilities accounted for 41% of deaths due to the disease—a statistic that may be due, in part, to the age and clinical status of many of these patients.
There are currently over 15,000 nursing homes in the United States that care for 1.3 million residents, 43% of whom will be released in 100 days or less after rehabilitation is complete or after the need for palliative or hospice care has ended. The long-term population of these facilities tend to have many comorbidity factors, may experience dementia, and struggle with activities of daily living (ADLs).
Even before the coronavirus pandemic, the best methods to provide quality of care in nursing facilities has been an ongoing topic for both the medical and skilled nursing communities and, of course, the residents and their families. The ongoing pandemic, while disruptive, has presented the industry with an opportunity to redesign, revise, and reimagine the way skilled nursing facilities operate—an action that should result in a much higher quality of care to meet the needs of residents.
Reimagining Skilled Nursing Care: The Path Toward Better Outcomes
Healthcare administrators, public health policy proponents, and skilled nursing facility managers are actively sorting through the information brought forward during the pandemic to "pandemic-proof" their facilities and find ways to bring a higher level of care to residents—whether long- or short-term. Some of the current touchpoints include:
Focusing on the Mental Health of Patients, Families, and Staff
Social isolation was difficult—especially for those with Alzheimer's and other dementias—and may have made the impact of the pandemic much worse. Family caregivers who were unable to stay engaged with their loved ones or struggled getting information about their wellbeing were also impacted. Staff were under increased pressure from both management and families to keep residents safe, but constantly changing guidelines made following protocols confusing and stressful. As long-term care providers move forward, they should focus on strategies that can keep residents and families more connected in the event isolation is warranted, such as video conferencing and other technology-based solutions, as well as window events or outdoor visitation. These strategies, as well as clear directives, can help relieve pressure on staff during such emergencies.
Investing in Partnerships That Facilitate Care
Building close partnerships with hospitals, clinics, and other resources is a key factor in providing elevated levels of care for residents of skilled nursing facilities. Wesley Rogers, President and CEO of Brickyard Healthcare, has taken that challenge to heart. In an article for Skilled Nursing News, Rogers noted, "We had a discussion last week with a hospital partner and they said the top two most challenging discharges for them would be dialysis and behavioral health patients. So, we're working with some professionals in the behavioral health industry to build some education and training protocols to identify some potential opportunities for us to provide those services in some designated care centers that we have here."
These types of partnerships allow patients to get the services they require in the most cost-effective and convenient way—and free up facilities and providers to bring greater patient-centered focus to their operations.
Providing Multiple Options for Care
The cost for nursing home care is extraordinary. While Medicaid will pay around $6,000 monthly for care, most American families can't afford that kind of cost. That means many will have to opt for long-term care insurance in the planning stages for later life, but even that may provide low-quality coverage. While we wait for governments to fund end-of-life care, we must pursue other, affordable avenues. This means looking at a full spectrum of care options from assisted living and long-term care facilities to home- or community-based care options. Downsizing facilities from huge complexes to smaller facilities can help manifest more individualized care, which can be beneficial for all participants in the care process—from residents and families to staff and providers.
Upgrading the Skill Level and Satisfaction of Staff
Improving training for nursing home staff is critical not just to provide better quality care, but also to increase the level of staff job satisfaction. In addition, proper staffing that avoids staff burnout can contribute to greater job happiness and the ability to respond to resident needs with resilience and a high level of attention. Care facilities that recruit qualified caregivers can retain them by offering health and wellness programs, stress-reduction training, incentives for meeting milestones, and ensuring that communication between staff and management is strong and equitable.
Brickyard Healthcare: Moving Forward with Care
As one of the leading senior health care companies in the region, we take our commitment to quality care seriously. As we move through the coronavirus pandemic, our team of nursing professionals are actively evaluating the lessons we have learned and using them to push our care standards even higher.
Our services and programs continue to focus on individualized care, whether long- or short-term, that helps our patients lead fulfilling lives in a safe and caring environment. To do this, we consider all parts of the caregiving picture—from our partnerships with hospitals and clinics to our valued staff of skilled healthcare professionals, to our wonderful patients and their families. If you have any questions about our care services, please don't hesitate to contact us in a way that is most convenient to you.
More From Brickyard