Partnerships
Our Network of Care
Providers Who Meet Our High Standards
To provide the best possible care, we partner with a variety of leading healthcare service providers who specialize in the treatments our residents depend on. This allows us to offer the most innovative healthcare practices, all from the comfort of your Brickyard community.
AlixaRx™
Pharmacy Services Provider
AlixaRx™ is Brickyard's preferred pharmacy services provider. AlixaRx provides a unique solution to our facilities with an on-site pharmacy at each community. By combining board-certified geriatric specialty clinical pharmacists with the AlixaRx Access™ system at the facility, they deliver a total medication management solution for greater peace of mind, individualized medication management, and more face time with their caregivers.
Learn More About AlixaRx™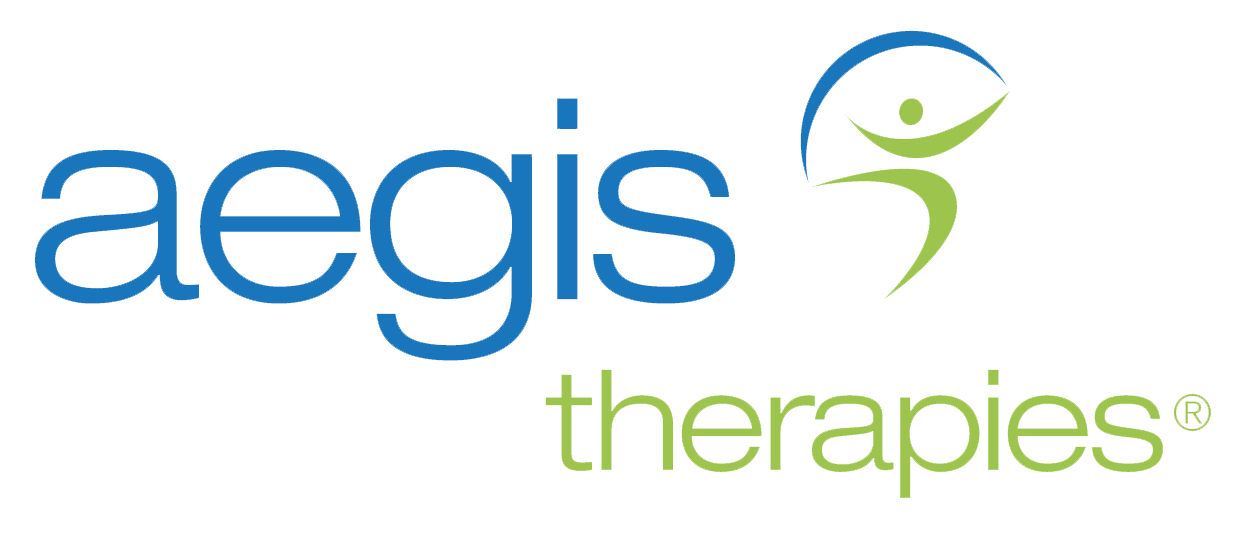 Aegis Therapies
Therapy Services Provider
Rehabilitation is an essential component of successful recovery after illness or surgery. We partner with Aegis Therapies as our provider of inpatient and outpatient physical, occupational, and speech therapy and wellness services. Each therapist has professional training to assist with balance issues, fall prevention, cognitive skills, complex medical conditions, incontinence, and more.
Learn More About Aegis Therapies
Start Your Next Chapter
Our healthcare professionals and dedicated caregivers are always here to answer your questions. Reach out with your inquiries and a member of our team will get back to you shortly.
Contact Us