Education
Quality of Life in Skilled Nursing Facilities: What Matters Most?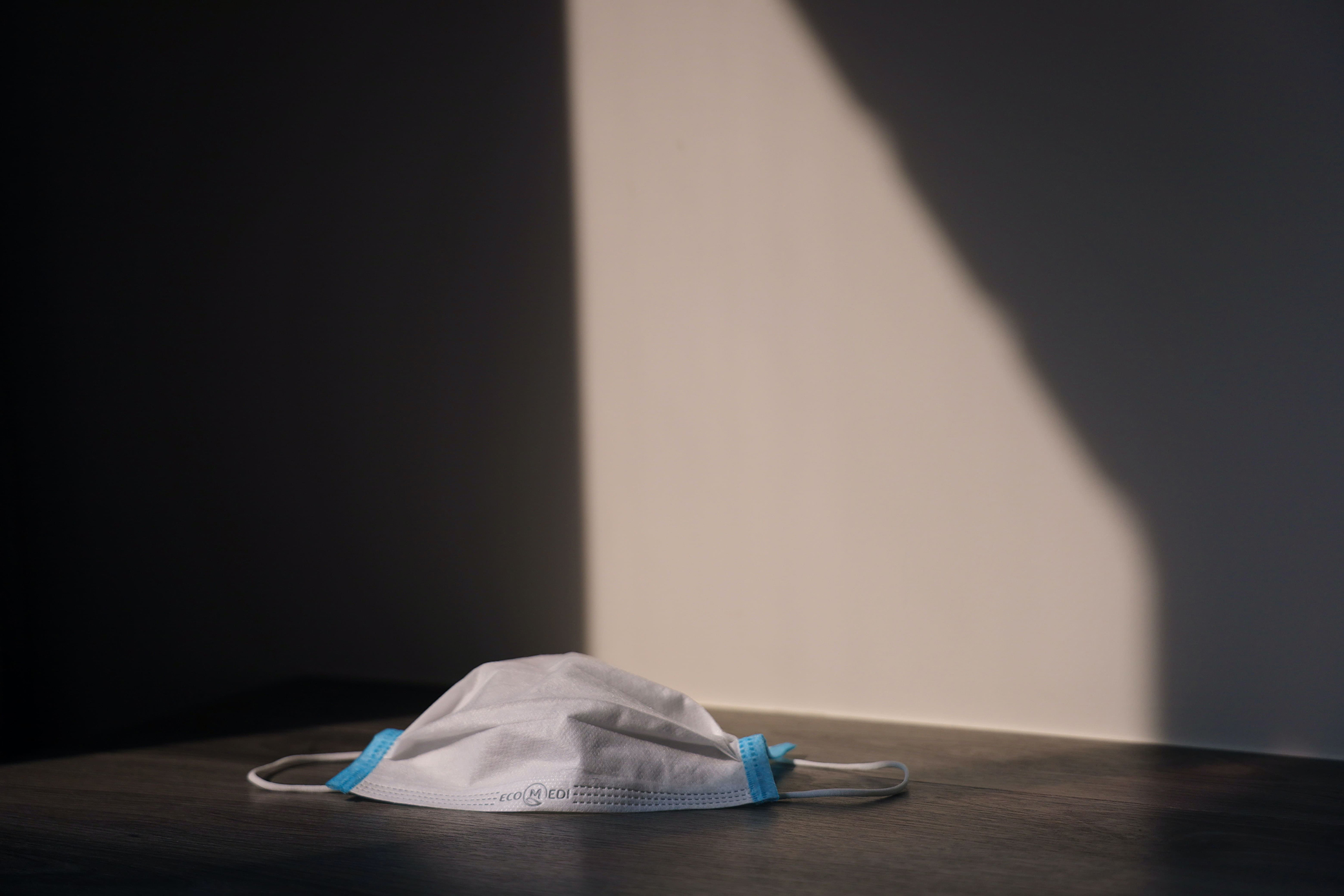 A new report by the National Academies of Sciences, Engineering, and Medicine has noted the need for a number of systemic changes in the transformation of nursing homes. These wide-ranging changes will help to establish a higher quality of life for residents and help support the needs of families and caregiving staff as well.
The report's foundational goal is to develop strategies that support a person-centered style of care that supports and honors the values and preferences of residents. However, there are a number of factors that go into creating a quality standard of living in nursing facilities.
Three Factors That Can Improve Quality of Life in Nursing Facilities
While there are many things that can impact how well a person adjusts to life in a skilled nursing facility, there are several factors that stand out in helping patients achieve their highest standard of living.
Addressing Loneliness
Loneliness and social isolation can make living in a long-term care facility—even a nice one—depressing and difficult. Centers that put an emphasis on helping residents form close bonds with roommates or other residents through group activities and learning opportunities can help reduce loneliness and help them adjust better to their new circumstances. Centers that offer outings and transportation services can expand residents' social circles even wider and help them resume interest in outside activities.
Fostering meaningful connections with families, friends, and volunteers through phone calls, personal visits, outings, or video conferencing is another great way to reduce isolation and increase positivity. Some centers have designated rooms where special occasions can be celebrated privately and others offer spaces for virtual visits when in-person visits are not possible.
Personalizing Living Quarters — and Care
Everyone wants a space to call home, and residents of skilled nursing facilities are no different. Facilities that allow residents to express their interests by decorating and personalizing their rooms can help them feel happier and more well-adjusted. Communal spaces can be made more welcoming by changing décor for holiday seasons or adding home-like touches to dining and living areas such as ambient lighting, tablecloths, and comfortable chairs and couches. Facilities that offer on-site amenities such as beauty salons, pharmacies, and church services can recreate a neighborhood atmosphere that helps residents feel at home.
In addition, having the same person delivering daily care can also be important for nursing home residents, especially those with dementia. Ideally, consistency in nursing staff is a way to help instill trust and reduce confusion, plus it can improve care coordination as well. Having a care team assigned to each resident allows for shift changes and other adjustments without impacting patient confidence and allows a natural caring relationship to develop between residents and staff. This relationship can also benefit families and friends, as they begin to see staff—and the facility—as partners in care.
Including Single Source Options for Care
Being moved from place to place as care needs change can be disorienting and upsetting—especially for residents who suffer from dementia, have language barriers, or are simply fearful and anxious. For a higher quality experience, more skilled nursing facilities should focus on providing a full spectrum of care options.
If patients can receive most of what they need—cardiac care, rehabilitative care, Alzheimer's or dementia care, nursing care, and even hospice or palliative care—in one place, it can minimize the need for frequent moves and readjustments of living space. Being able to receive care in one place can foster a sense of security that can keep residents calmer and happier, which can also contribute to a more positive health outcome.
Brickyard Healthcare's Focus on Quality
At Brickyard Healthcare, quality of life and care is our main focus. That is why we pay close attention to emerging research on ways to improve nursing care and apply those that can make a difference to our residents, their families, and our staff. At our centers, we offer a full range of care options to reduce the need for our residents to move and relocate as their health conditions change and we focus on providing high-quality, enjoyable social engagement for residents that helps them live full, enriching lives.
In addition, we strive to include our residents' loved ones in our family of caregivers so they can stay close and connected. Forming strong bonds and partnerships is critical to providing the highest quality of life and care for our residents, so we are also intentional with our relationships with staff and medical providers. We listen to the suggestions of our staff and medical providers, and we meet their needs so that they, in turn, can better meet the needs of our residents.
If you have any questions about our care services, please don't hesitate to contact us in a way that is most convenient to you.
More From Brickyard