Education
Benefits of Caring for Someone in a Nursing Home vs. Home Care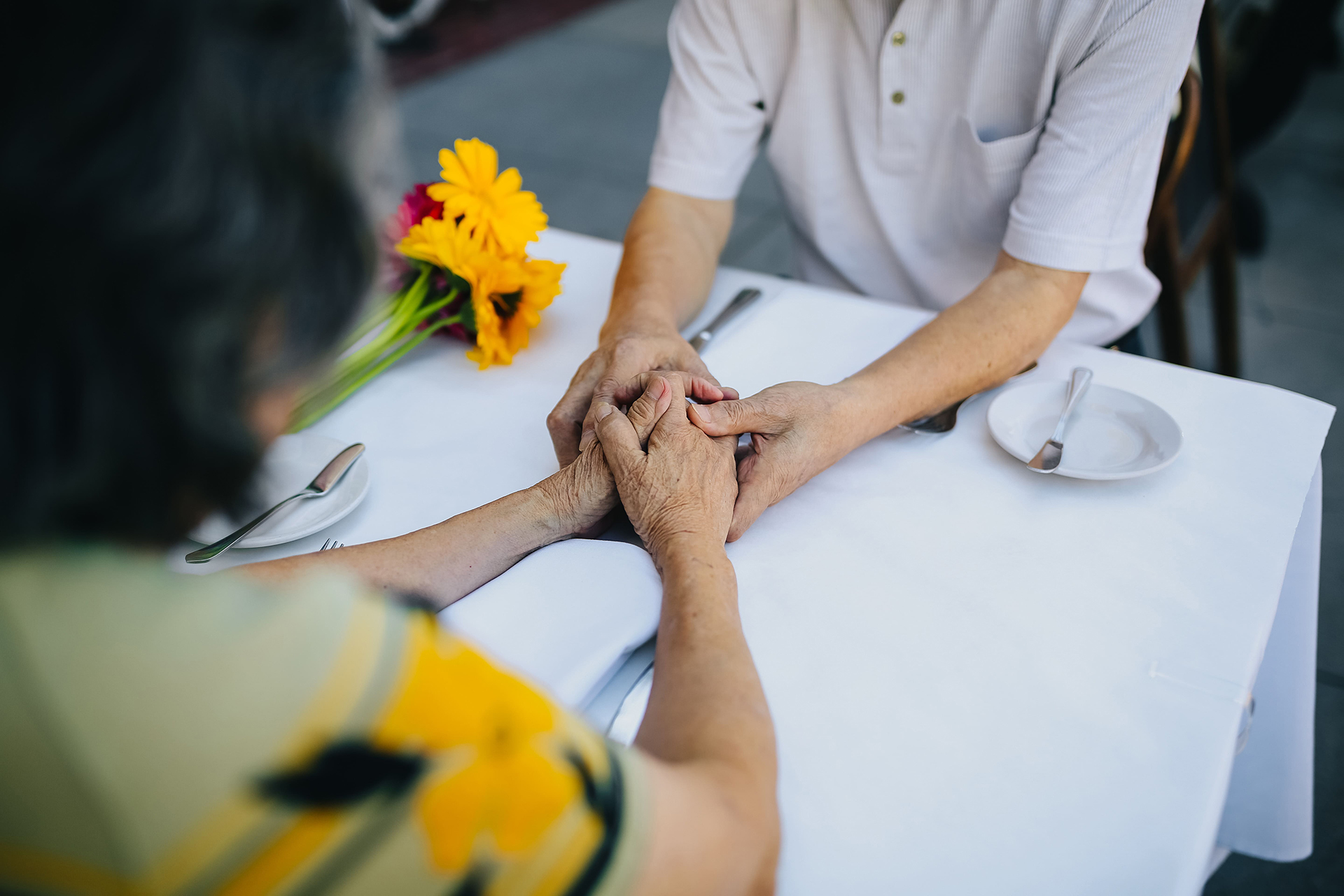 Choosing the right senior care situation for your loved one can be a difficult—and often overwhelming—decision. You must compare what facilities have to offer with what you can achieve using an in-home care provider, and each comes with its own set of complexities. To make an informed decision, you should have an in-depth conversation with your loved one (if possible) to give them more autonomy and control over their preferences. However, sometimes you will need to make the decision on your own, using their needs and care requirements as a basis for choice.
No matter whether your loved one receives care at home or in a skilled nursing facility, you will want to carefully research options to ensure that your choice fits your budget as well as the needs of your loved one.
What You Need to Know About In-Home Care
Many people feel more comfortable staying in their lifelong home, and many family members want to help their senior loved ones maintain that stability in their lives. While in-home care can be appropriate for those seniors that don't require a lot of medical intervention, costs of this type of care correlate directly with need. For example, if your loved one requires around-the-clock care, at-home care is not a budget-friendly choice. In fact, it will be two or three times as expensive as care in a skilled nursing facility. On average, in-home care on a 24/7 basis is about $236,000 per year.
If your loved one needs less care and if a family member can help provide some support, at-home care can be a good choice. However, remember that home health aides cannot dispense medications or provide other, medically intense, interventions. Plus, calculating final costs of this type of care can become complicated. For example, there may be different, higher rates for home health care on weekends, holidays, and overnight stays. In addition to your caregiver's wage, you will also need to pay for a mortgage (if there is one), utility bills, groceries, and any home modifications necessary to accommodate an aging senior.
Finally, if you choose in-home care, you will need to decide whether to work with an agency or find a caregiver on your own. While agencies help to vet prospective caregivers by confirming credentials and references and handle the financial aspects of the arrangement, they can be more expensive than if you contract a home health aide using your own resources.
What You Need to Know About Nursing Home Care
If your loved one has complex medical needs, suffers from progressive dementia, or needs care around the clock as well as assistance with activities of daily living (ADLs), nursing home care may be the right choice for a long-term care solution.
High quality skilled nursing facilities provide medical care around the clock in a homelike setting that helps residents feel safe and comfortable. In a nursing home, all your loved one's needs are met, regardless of the time of day. Therapy and skilled medical care are available on an as-needed basis and all cleaning, laundry, and nutritional requirements are taken care of. These services alleviate the stress on family members to pitch in and be available at a moment's notice to assist their loved one.
In fact, for many seniors, at-home care can be isolating, so they prefer the amenities and activities provided in a nursing home environment. With nursing home care, residents can participate in in-house therapies and activities such as fitness, crafts, and entertainment as well as have access to outings that take them to shopping centers and entertainment venues. And those living with Alzheimer's or other dementias get access to enriching activities that can keep them engaged and active longer.
While average nursing home costs can range from $82K to $92K per year, this price is all inclusive of medical care, food, utilities, housekeeping and more as well as access to innovative therapies and activity programs designed to improve quality of life.
Brickyard Healthcare — A Comprehensive Nursing Home Care Experience 
At Brickyard Healthcare, we want our residents to live their best lives. In support of this goal, we provide programs that cater to individual interests to engage and enrich community activity. We plan each day with respect for residents' preferences and schedules and support their interests and routines, including food preferences. Our care centers welcome your loved ones' personal physicians, or we have many physicians from which to choose that regularly provide treatment at our centers. For families, we provide counseling and assistance in finding payment options, including Medicare, Medicaid, private health insurance, and long-term care insurance. If you want your loved one to receive quality medical care or nursing care in a life-enriching environment, please call us at 855-855-8113 or contact us here.
More From Brickyard