Education
The Importance of Activities in a Skilled Nursing Facility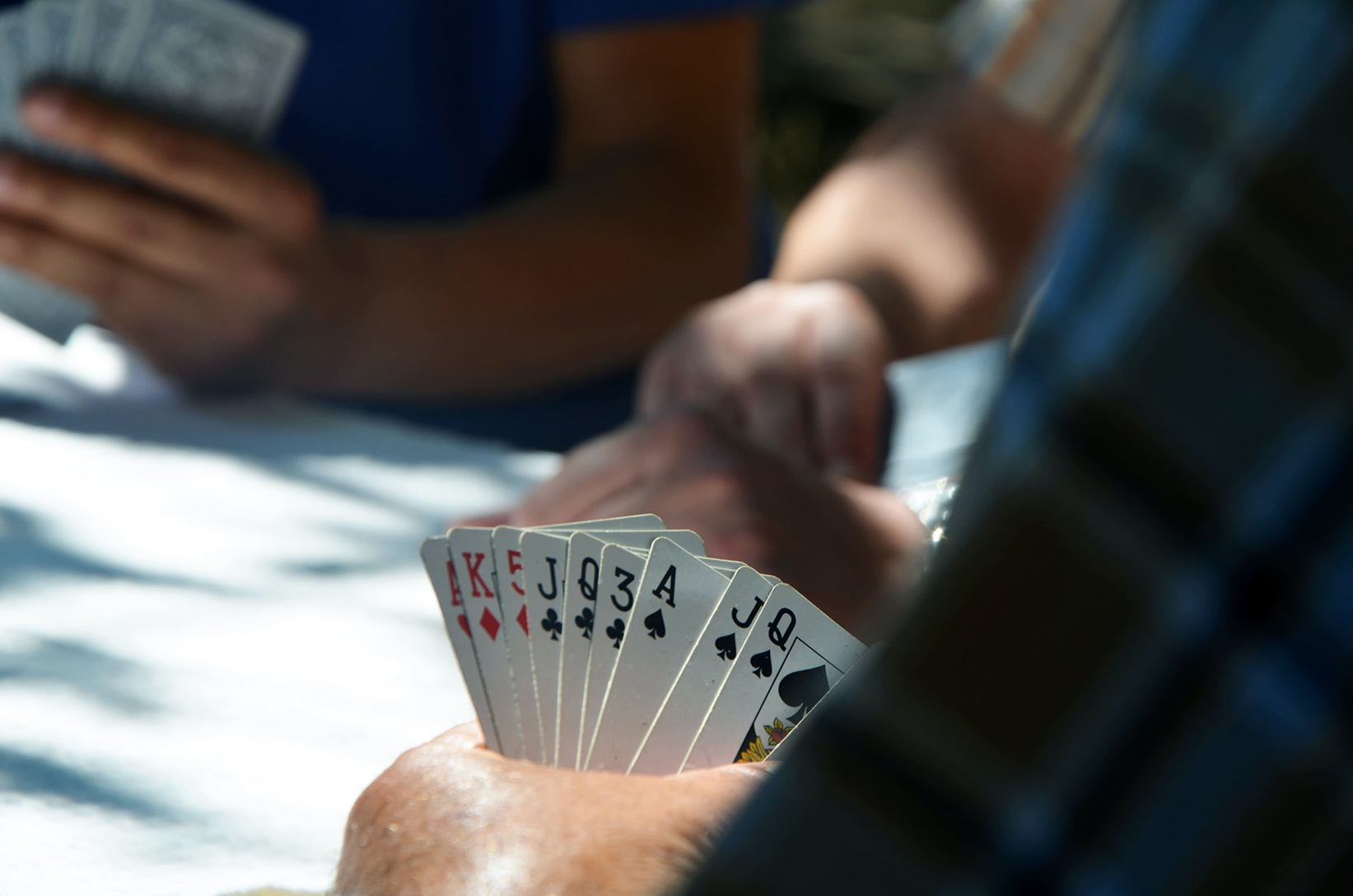 Regardless of life stage, age, or level of health, being able to participate in fun activities is vital to a high quality of life. Nowhere is this truer than in an assisted living facility or nursing home. Not only can participating in enjoyable interests and activities help residents increase their psychological well-being, but they can also boost physical and social wellbeing by fostering new connections and providing a sense of structure.
Person-centered care that revolves around planned activities can also help reduce anxiety, loneliness, and depression while giving residents a sense of independence that fosters positivity. Long-term care facilities that offer activity programs help their residents maintain a higher level of wellbeing that contributes to a better quality of life.
The Power of Organized Activities in a Skilled Nursing Facility
Activities in skilled nursing facilities are governed by the Code of Federal Regulations (eCFR) that requires that programs are directed by qualified activities professionals. These professionals are typically called therapeutic recreation specialists and must be accredited, have several years of experience, and must also be qualified occupational therapists or therapy assistants. Using their significant knowledge of resident assessment and care standards as well as their insight into enrichment activities, these program directors craft programs that touch on many interests to engage as many residents as possible.
Activity directors often consider each resident's needs to develop programs that can benefit them. Typically, they look at physical limitations and capabilities, personality and demeanor, and special interests when designing events for enrichment and entertainment. Typically, these events fall into four categories: social, creative, physical, and mental.
Social Activities for Skilled Nursing Facilities
Having access to social activities helps nursing home residents build relationships and community, which in turn fosters a sense of belonging and wellbeing. These activities can reduce loneliness and cognitive decline as well as assisting seniors in maintaining a higher level of physical activity and better sleep. Typical examples include:
Church services
Birthday or holiday celebrations
Ice cream socials
Card or games nights
Because there is such a wide variety of social events to choose from, most residents will find at least one that appeals to them. Some facilities even offer interaction with therapy animals such as cats, dogs, and even rabbits, birds, and other more exotic choices. Spending time with pets can help residents socialize with one another as well as reduce stress, lower blood pressure, and even encourage movement.
Creative Activities for Skilled Nursing Facilities
Creative activities are important for increasing mental acuity as well as improving fine motor skills and encouraging more socialization. Some activities include:
Painting on canvas
Painting pottery
Decorating with paper
Finger painting
Creating ceramics or pottery
Cake or cupcake decorating
For residents with dementias, participating in these activities can help reduce episodes of confusion, anxiety, and agitation and even sundowning.
Physical Activities for Skilled Nursing Facilities
It is very important for residents to maintain their physical health as much as possible to reduce fall risk, improve cognitive function, and maintain a higher quality of life. Participating in physical activities with a group not only helps improve physical function, but also increases social engagement. Some physical programs include:
Yoga
Walking and stretching
Water aerobics
Gardening
For residents that have limited mobility, chair yoga is a great way to get active and start increasing range of motion.
Mental Activities for Skilled Nursing Facilities
To help residents stay as independent as possible, activities directors often add a mental component to their activity selection. Keeping the mind active helps to slow down cognitive impairment as well as keep residents positive and engaged in daily life. Some often-included activities are:
Puzzles and games
Playing instruments
Learning technologies such as computers/tablets
Reading books or newspapers
Book clubs
When these activities are conducted in a group setting, these activities can also foster better relationships among residents and increase socialization as a whole.
Brickyard Healthcare Focuses on Person-Centered Activities
At Brickyard Healthcare, we want our residents to experience the highest quality of life possible. That is why we create targeted activities programs that meet the care needs of each resident. For example, our Alzheimer's and dementia care residents need a calming, quiet atmosphere to thrive. To help encourage a homelike atmosphere, we offer soothing therapies such as music, aromatherapy, and even healing touch. We also partner with Aegis Therapies to provide programs and services that target customized wellness, health, and rehabilitation for all our residents. If you are considering Brickyard nursing care for a loved one or have any questions about our programs, please call us at 855-855-8113 or contact us here.
More From Brickyard