Brickyard News
How Your Survey Feedback Can Help Us Provide Even Better Care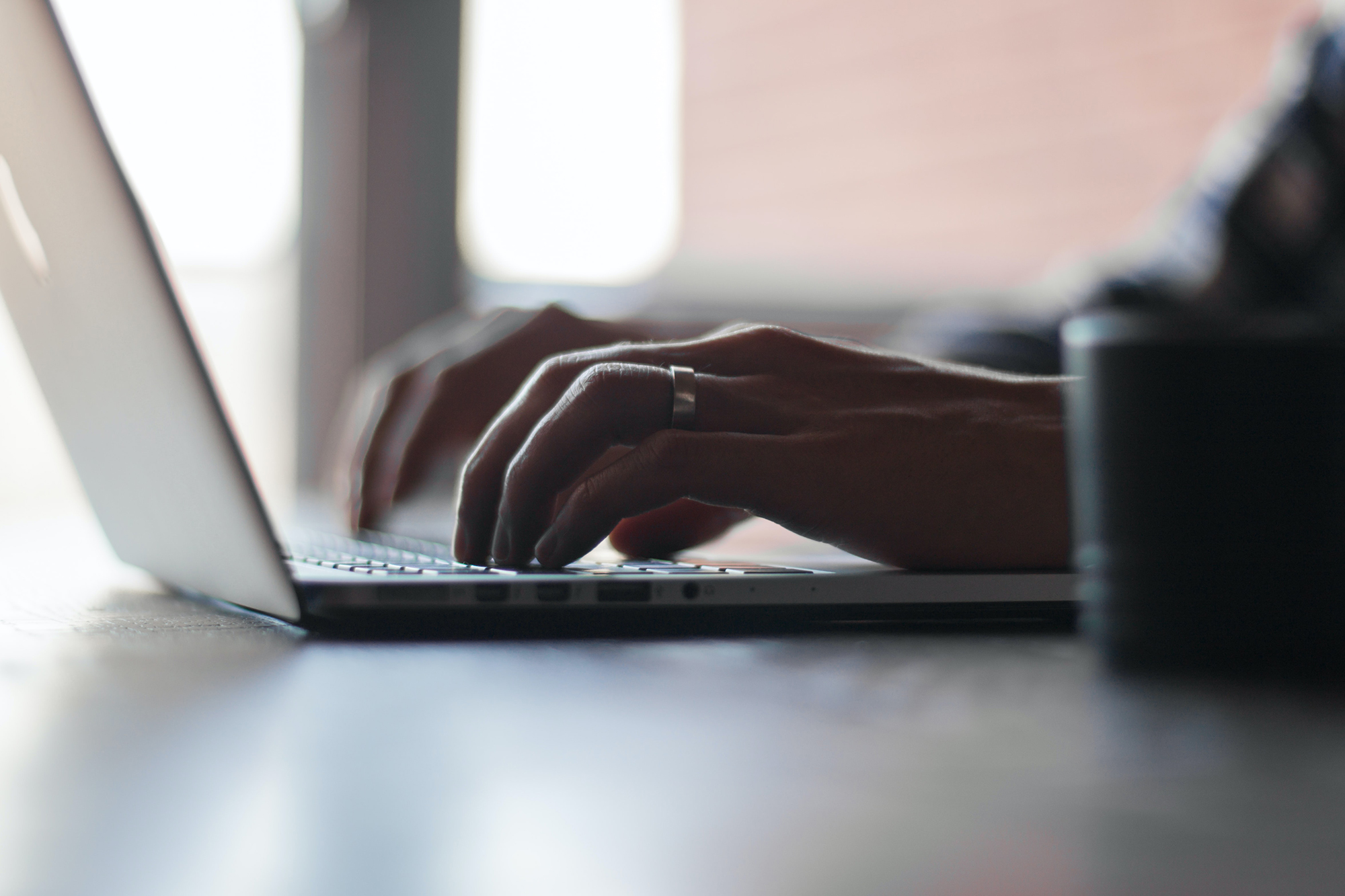 There are currently over 1.3 million people in nursing homes, with an additional 800,000 in assisted living facilities. As the elderly population increases, these numbers could as much as double by 2030, increasing the importance of and need for skilled nursing centers.
As a provider of leading-edge care services to an aging population, Brickyard Healthcare is committed to finding new and innovative ways to help your loved ones live happier, more enjoyable lives in their golden years. That is why we have created a survey for both residents and their families that will assist us in understanding your—and your loved one's—needs.
Help Us Meet Your Needs
At Brickyard Healthcare, we believe our community consists not only of our residents and staff, but also their families. We want everyone in the Brickyard family to have their care needs fully met—and that includes providing peace of mind for family members, as well as meeting the expectations of residents.
To help us understand your needs and the needs of your loved ones, we have partnered with Activated Insights, a company that helps senior care providers like us collect feedback from all our stakeholders—from employees to residents and their families—in order to help us improve our services and build a stronger, more resilient, and more positive caregiving environment.
Who Will Receive a Survey?
At the end of January, our survey will be available at all Brickyard locations. Long-term care residents and their families will receive the survey after they have completed six months of care. To help us ensure that the admission process is as smooth as possible, an admission survey will be offered for both residents and families within 48 hours of arrival.
Completing a Survey Is Fast and Easy
We know you are busy, so our surveys are not meant to take up a lot of your time. You will receive a link to a simple, seven-question survey that you can complete quickly and easily on your smartphone, tablet, or desktop computer.
Why Your Feedback Matters
Your answers to these few questions can make a big difference in the quality of care we are able to provide. Only by fully understanding your individual needs and challenges can we perfect our caregiving environment. We want honest feedback, too, so if you feel there is something we can do better, we want to hear it. By understanding what you feel works—or doesn't work—we make strategic decisions that will enable us to better serve you.
We truly care about what you and your loved ones think of our services and want to know if we are meeting your expectations. Your honest answers to our survey will assist us in offering better care experiences, being more transparent, forging better relationships and partnerships, and improving the caregiving environment for everyone.
Brickyard Healthcare—Committed to High Standards
At Brickyard Healthcare, we are committed to bringing the highest standards of nursing care to our residents. Our care centers already rank in the most recent U.S. News and World Report rankings, and we have been awarded the American Health Care Association/National Center for Assisted Living (AHCA/NCAL) National Bronze Quality Award for providing high-quality care.
Even so, we know there is always room for improvement, and we have our sights set on creating the absolute best care environment that serves not only our residents, but also their families. That's where you come in. Your answers to this quick survey can help us make significant strides toward providing even better care experiences in the coming months and years.
Keep an eye out for a survey request from our team in the coming weeks. When you receive it, please remember to provide your honest and comprehensive feedback. We'd love to hear about your experience in our care and understand what we are achieving—and what we can do better. And, if you'd like to discover more about how we can care for your loved one, please call us at 855-855-8113 or contact us here.
More From Brickyard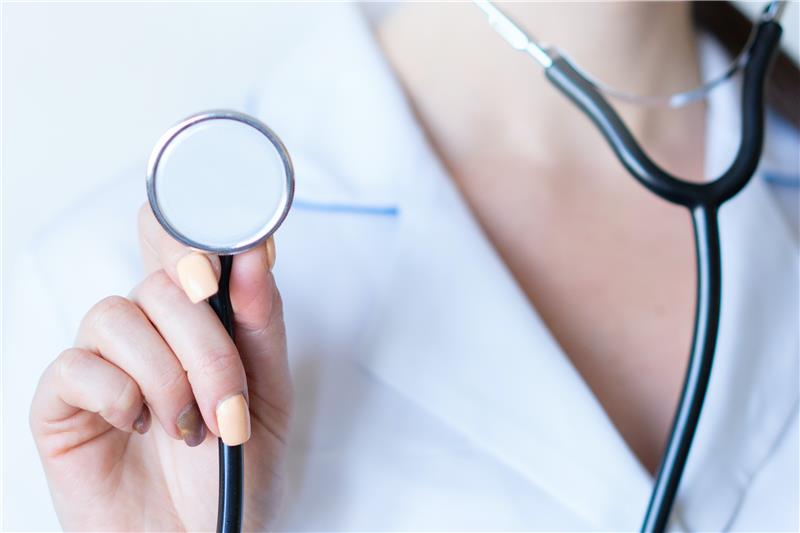 Brickyard News
Introducing Brickyard's Heart Failure Support Program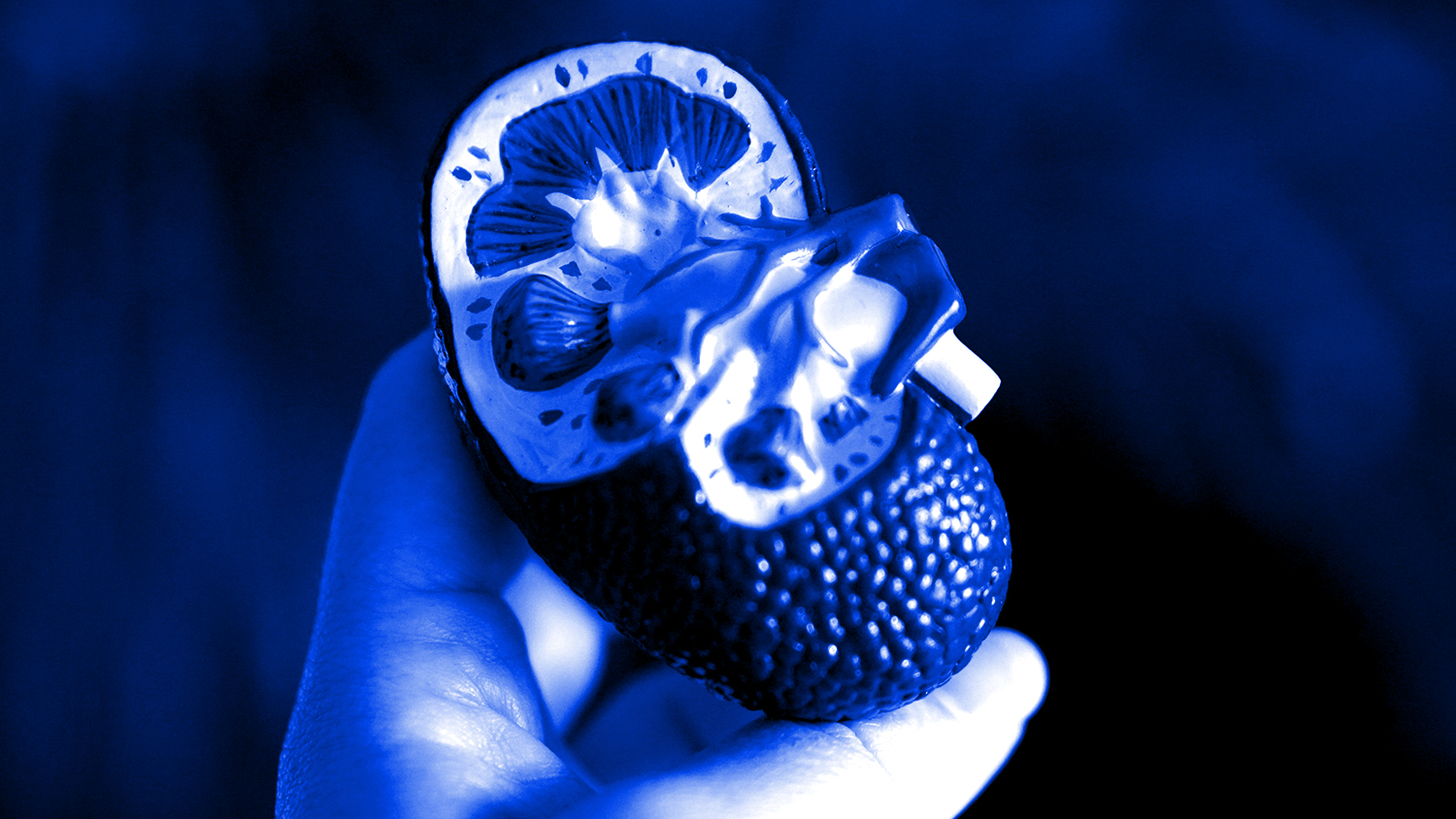 Brickyard News
Meet Brickyard's In-House Dialysis Partner: Dialyze Direct