Education
January is National Blood Donor Month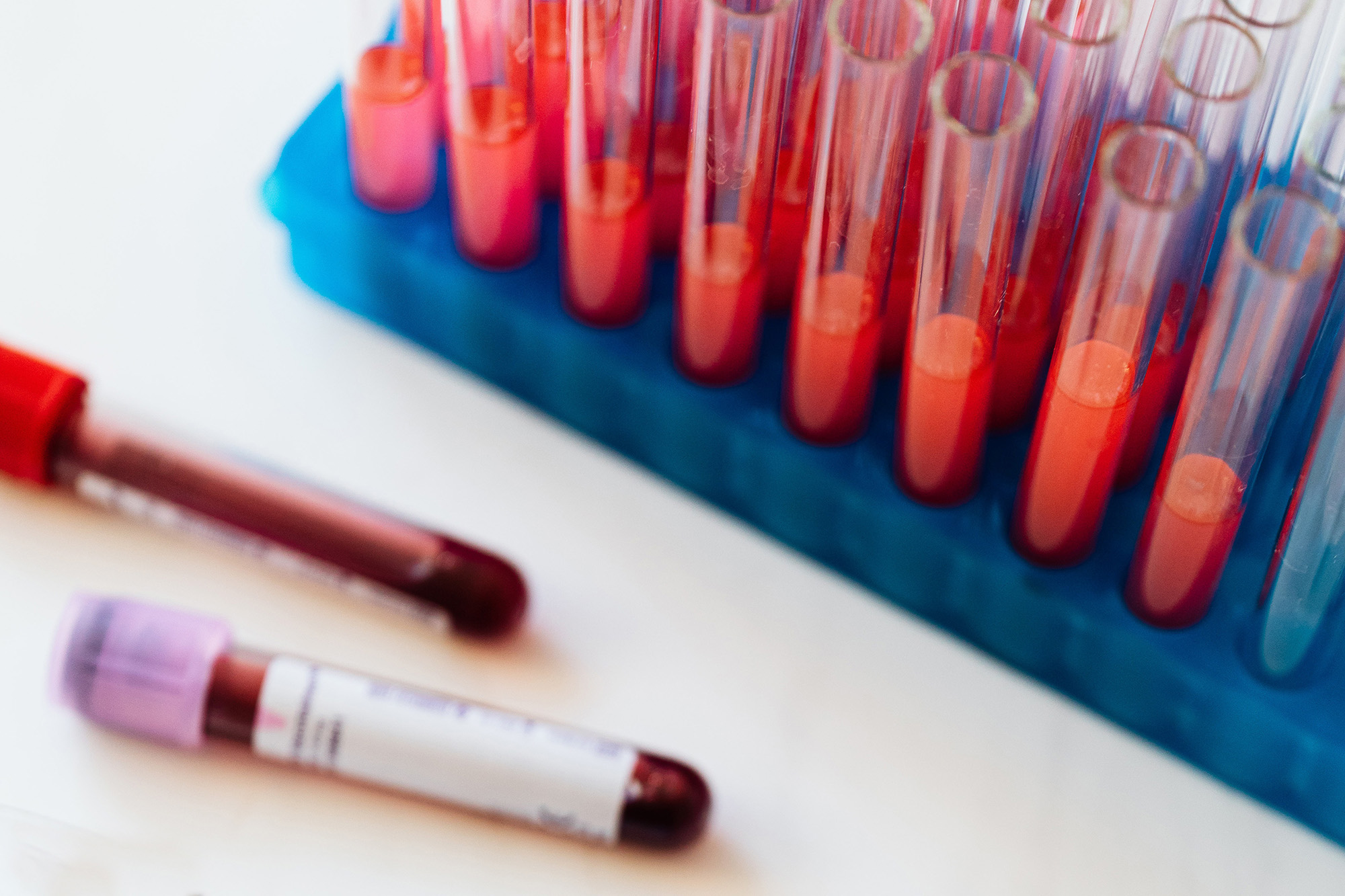 The holidays are over, and we are continuing to move through the cold and flu season. It's the time of the year when people participate the least in donating blood. Sometimes blood drives are snowed out due to inclement weather, other times people are just preoccupied with play post-holiday catch up and donating blood is the last thing on their list to do. 
Thankfully, over fifty years ago January was designated as National Blood Donor Month (NBDM) by then-President Nixon. NBDM was created to spotlight the importance of blood donation at a time when participation lags the most and honor the people who line up to give this life-saving resource.
Why Donating Blood is So Important
When you donate just one unit of blood, a procedure that typically takes less than an hour, you could help to save multiple lives. In fact, one unit of blood provides:
Plasma to help reduce blood clotting in some patients

Platelets, to clot blood in open wounds, to assist in organ transplants, and in the treatment of cancer patients

Red blood cells, to replace blood lost during surgery or other trauma

Anti-hemophilic factor (AHF) to assist with clotting factors
And with over 4.5 million people in the United States needing a blood transfusion every year, it is no wonder this month is dedicated to encouraging simple, life-saving donation. And yet, fewer than 3% of eligible people choose to donate. 
How Can I Participate?
In general, you must weigh at least 110 pounds, be at least sixteen years of age, and be in good health to donate blood. You may be required to present two forms of identification, but this varies depending on the collection facility. If you have any health concerns, tell the blood bank when you make your appointment.
You will be screened for donation the day of your appointment. You will be asked a series of questions that cover disease risk, lifestyle, and other factors. Then you'll have a quick health exam that included a blood pressure check, your temperature, and pulse. Then, the blood bank employee will take a drop of blood from the pad of a finger to make sure you have enough iron to donate.
Donation is Easy
After your exam, you will move to a donor bed or chair where a highly trained phlebotomist will use a disposable blood donation kit to draw blood from one of the veins in your arm. You will donate a single unit of blood, and it only takes six to ten minutes to complete the donation.
After Donation is Easy, Too
After you donate blood, you will be offered refreshments at the blood bank until you feel strong enough to move on with your day. Typically, you will want to increase the amount of water you drink for the next day or two and avoid strenuous physical activity using the donation arm for at least five hours. 
Where Can I Go to Donate Blood in Indiana?
There are several places you can go to participate in National Blood Donor Month in Indiana:
Click here for other donation centers and local blood drive information to help your local area prevent shortages of lifesaving blood.
Have a Senior Loved One? Donating Blood Can Directly Help Them
Blood transfusions are a lifesaving technique for many elderly patients that suffer from chronic diseases such as cancer, kidney disease, heart failure, chronic anemia, and others. If your loved one will be undergoing a surgical procedure, there is a chance that they may need blood at that time, as well. 
In January of 2022, the Red Cross declared a national blood shortage — a shortage that spans all blood types and can affect everyone, but perhaps those in more fragile health first. With someone needing blood every two seconds, you can understand why this shortage is so impactful. And the shortage is ongoing. In fact, as late as October of 2022, there was still a shortage due to a marked decline in donors.
If you have a senior loved one in a nursing home, long-term care, or assisted living — or you just want to be one of the many selfless voluntary donors that help supply this critically necessary element of our healthcare system — please click on one of the links, above, and go donate!
Brickyard Healthcare – Honoring Our Selfless Donors
At Brickyard Healthcare, we know how important it is for everyone to pull together at a time like this. Our country is experiencing a serious shortage of donated blood. This is a problem that can impact everyone — from the person who desperately needs a transfusion to their family and friends who want to see them get access to everything they need to live a full and healthy life.
That's why we not only encourage our staff to participate in blood drives and, of course, donate during National Donor Month, but we also help to spread the word about the simplicity with which you can donate. Blood donation is easy and the links, above, can direct you to the site most convenient for you. 
When you donate, please know that everyone at our skilled nursing centers applauds your effort and honors you for being part of the solutions to our nation's critical blood shortage. If you need more information, or you'd like to chat with our staff about caring for your loved one, please call us at 855-855-8113 or contact us here.
More From Brickyard