Brickyard News
Brickyard President and CEO Wesley Rogers Weighs in On Creating a Patient-Centered Business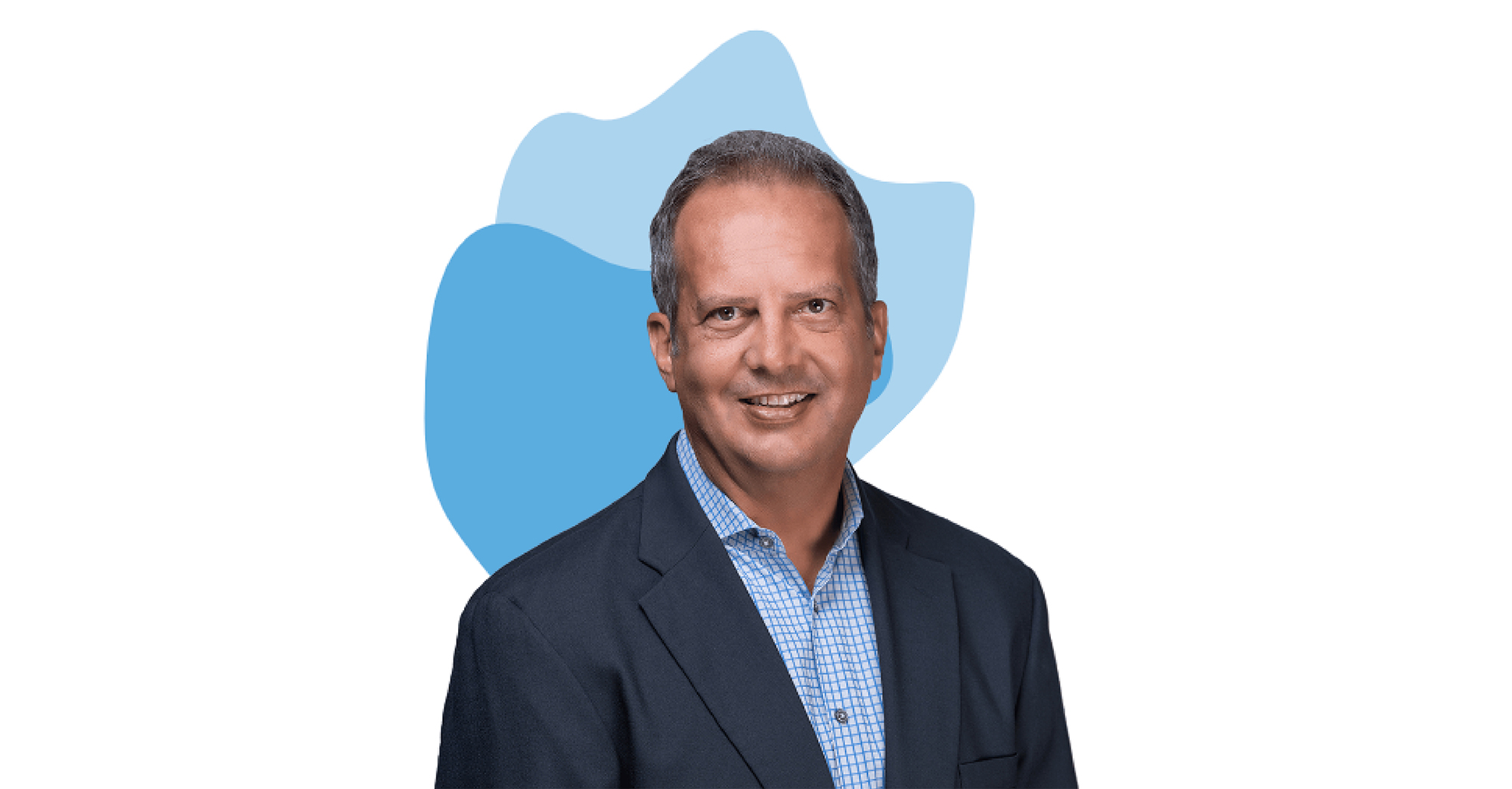 At Brickyard Healthcare, we are proud to announce that our President and CEO, Wesley Rogers, was recently featured in the latest issue of The CEO Magazine. The CEO Magazine is a monthly business journal aimed at providing high-level executives with both information and inspiration that can help them amplify their outreach—and change the world.
The magazine's Executive Interviews section, where Rogers' article appears, spotlights high-achieving executives that have unique talents, outlooks, and motivations that help positively impact—and shape—their respective industries. When Wesley Rogers joined Brickyard Healthcare in 2007, he used his foresight to enable our premier nursing home services to reach new heights of excellence using a radical method—downsizing.
Brickyard Healthcare—Downsizing Their Way to Better, More Patient-Focused Care
While Rogers saw great potential growth for the nursing home system, he knew there had to be some serious focus and strategic improvement to create an environment that targets patient-based needs. So, daringly, our company divested itself of many of its care centers, leaving only 23 homes in Indiana.
From that point, the entity now known as Brickyard Healthcare emerged, with a focus on high-quality, patient-centered short- and long-term nursing care services in Indiana.
Brickyard Moving Forward
As Rogers notes in the article, the nursing industry is one of the most heavily regulated industries in the United States, second only to the nuclear industry. In fact, nursing facilities are regulated at an even higher level than their hospital counterparts, making expansion and growth more challenging. However, rather than shying away from such a challenge, Rogers and our staff have met it head-on by growing a dedicated workforce.
By creating a culture of accountability and success and pairing it with strong benefits, Brickyard creates a nurturing environment for employees. This has been so successful that Brickyard recently received certification as a Great Place to Work, underscoring how valued, appreciated, and welcomed nursing staff and other employees feel here. This feeling allows for greater, more compassionate care and strong relationships with residents that are based on a sense of community, trust, and genuine concern.
The Ultimate Vision
Ultimately, Rogers' vision for Brickyard moving forward is an ambitious one, but one he feels is well on its way to being realized. As a healthcare professional with many years of experience and service in rehabilitation facilities, nursing homes, and hospitals, he is uniquely qualified to understand both administrative and patient needs. Using his vast knowledge, his vision for Brickyard includes going beyond simply providing high-quality nursing care. Instead, he looks to create a strong community that unites both caregivers and residents in a way that truly makes a difference in people's lives.
Brickyard Healthcare—A Great Place to Work and Live
At Brickyard Healthcare, we are focused on implementing strategies that can improve the lives of not only our residents, but also their families and our valued staff members. As we move forward with our goal of creating a loving, caring community that combines leading-edge skilled-nursing services with an enriching environment for all, we welcome feedback from residents, employees, and families.
We want to serve our residents beyond simple health and safety. When there is a sense of belonging, residents are happier and families have peace of mind knowing that their loved one is part of a close-knit family of caregivers, healthcare partners, and other residents.
We continue to push boundaries by offering innovative care plans for our residents and continuing to recruit high-level nursing talent to join our family of caregivers. To attest to our success, we are included in U.S. News and World Reports' ranking of Best Nursing Homes, we received the prestigious American Health Care/National Center for Assisted Living (AHC/NCAL) National Quality Award, and, of course, we are now certified as a Great Place to Work. If you want to learn more about our values, our offerings, or our standards, or if you'd just like to chat with our staff about caring for your loved one, please call us at 855-855-8113 or contact us here.
More From Brickyard