Education
Diving Deeper: How We Prevent Rehospitalizations and Adjust to Increased Patient Load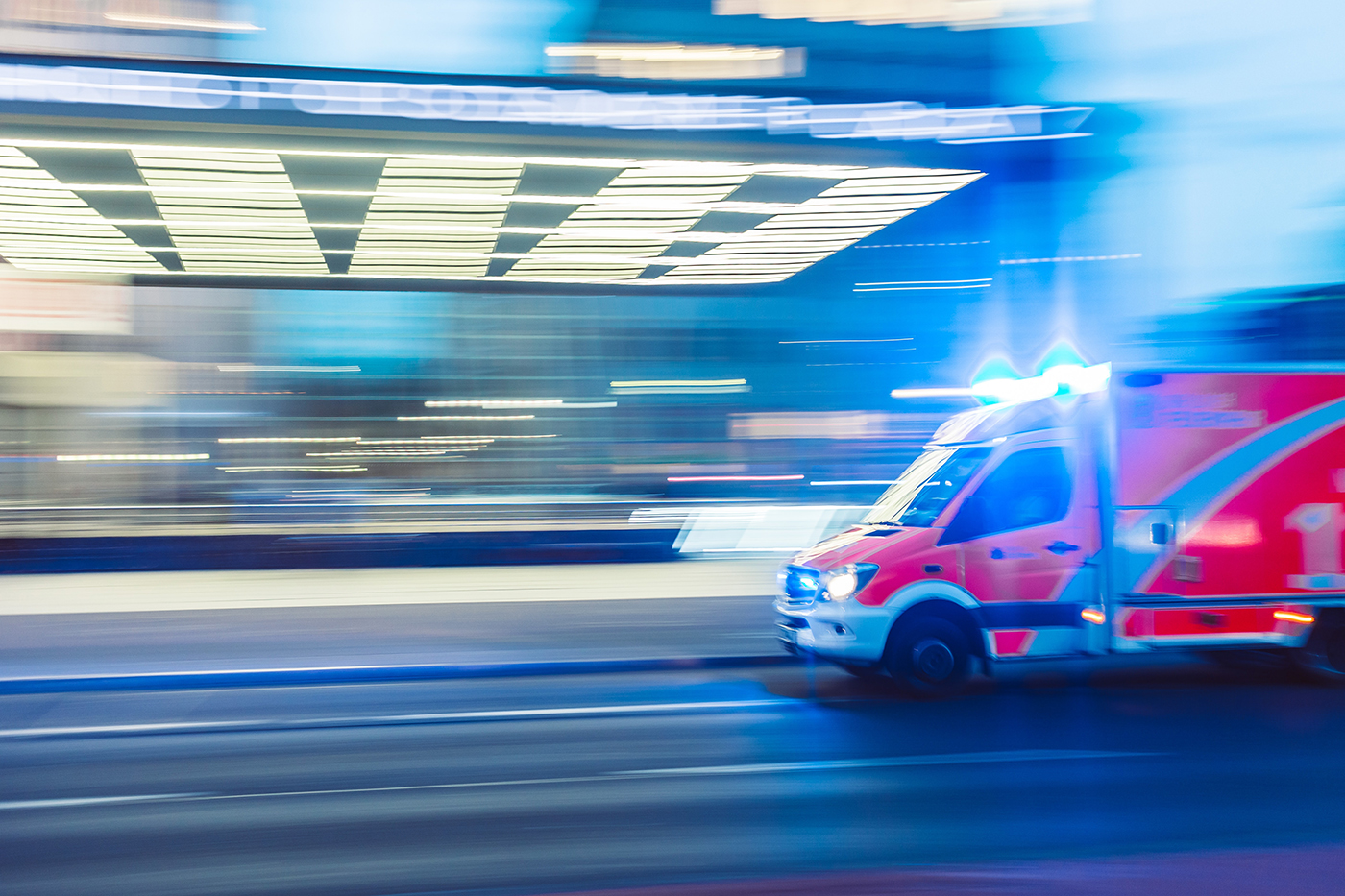 Last year, the Center for Medicare and Medicaid Innovation and the Medicare-Medicaid Coordination Office collaborated on ways to reduce avoidable rehospitalizations and thus increase the quality of care for patients in long-term care environments. In focusing on the issues, these programs found that rehospitalizations represent a real problem for the elderly, as they result in increased stress and financial burden, and are disorienting and disruptive as well. In addition, transitions between hospital and outpatient care can put frail or disabled individuals at increased risk of infection and disruption in care that can lead to medical errors.
This is an industry-wide issue that we touched on in a previous blog post, and now, we want to share some of the ways that Brickyard Healthcare is working to overcome the challenge of preventing rehospitalization.
How We Prevent Avoidable Rehospitalizations
Not all rehospitalizations can be prevented. In fact, some are unavoidable, especially among an elderly population that may have one or more comorbidity factors. However, for those in short-term care facilities for rehabilitation or long-term care situations, there are many ways facilities can minimize their rates of readmissions:
Start with High-Quality Care
Providing optimal care during a patient's stay at an assisted living or skilled nursing facility should be an objective to help reduce unnecessary rehospitalizations. The process begins by using comprehensive patient data that is integrated among care-team participants, from nursing home staff to physicians, hospitals, and other partners. The care facility should be adequately staffed with high-level nursing and caregiving professionals who respond to patient needs on an individual and ongoing basis. Additionally, having nursing-home beds available for patients leaving a hospital environment is essential.
Improving the Discharge Process
Unplanned rehospitalizations can cost the health care system up to 20 billion dollars every year. Preventing those that are avoidable not only helps reduce the burden on our healthcare system, but also provides better quality of life for affected patients. Improving the discharge process through methodologies that include better pre-discharge evaluations and patient education alongside follow-up approaches and better communication between discharge staff, patient care teams, patients, and caregivers can help reduce readmissions.
Patient evaluations for discharge should include:
An assessment of their cognitive and functional status as well as their activity level
The suitability of their home for their specific care needs
Their ability to get assistance from family, friends, or home-care associates
Transportation needs
Community services
If they will be moving to another type of care facility, that facility should be assessed with these factors in mind.
Providing Better Transitional Care
One recent study published by JAMA Network Open showed that those patients who participated in a transitional care experience were 1.7 times less likely to be rehospitalized or seen at an emergency room. Good transitional care includes:
Proper discharge assessment
Preparing the family or caregiver and the patient for the transition to a new type of care
Clear communication among all parties
Staff education
Training both patient and caregiver on the finer points of self-management
Providing patient access to options in post-discharge care is critical, as this factor has been tied to reducing unnecessary readmission.
Responding to Increased Patient Load
As our population ages, there are more people than ever who require help from skilled nursing facilities. And yet, more than 60% of these facilities are forced to turn patients away due to lack of beds from rehospitalizations or a shortage of staff. This trend leads to overcrowding in hospitals, which can further negatively impact patient care.
To handle an increase in patient load, long-term care providers are looking to recruit capable staff by providing better benefits and a work environment that encourages community, collaboration, and success. Many skilled nursing facilities are seeking experienced caregivers from abroad to fill their staff vacancies. The good news is that many of these applicants are from cultures that revere their elderly populations, which stands in stark contrast with American attitudes on aging.
Brickyard Healthcare—Meeting the Readmission Problem Head On
At Brickyard Healthcare, our goal is to give each of our residents the highest quality of care during their time with us. We do this by creating a comprehensive profile of each resident to target their individual health and wellbeing needs, challenges, and goals. By providing top-level care, we can ensure a healthier, happier outcome for all.
We also place a strong emphasis on correct discharging of patients, tapping into the collaborative abilities of our care team and partners to provide accurate assessments and care instructions that are clearly communicated. Specifically, during discharge, our team:
Ensures that each patient has a list of medications and supplies
Explains how to care for wounds or conditions
Conducts a discharge care plan meeting with the patient and/or family.
Then, after discharge, we conduct a series of check-in calls on days 2, 7, 14, 21, and 28, as well as ensuring that all prescription medications are delivered by AlixaRX or a local pharmacy for your convenience.
We are happy to report that our strategy has resulted in a 7% overall decrease in the rate at which patients at Brickyard Healthcare are rehospitalized in the last year. That means less stress for patients and better health outcomes.
Finally, as a certified Great Place to Work, we actively recruit caring, talented staff to better serve our residents. To create the correct balance of caregivers to patients, we are currently reaching out to skilled nurses from the Philippines to join our caregiver family. If you have a loved one who needs skilled nursing care and would like to discuss options, please call us at 855-855-8113 or contact us here.
More From Brickyard