Brickyard News
Brickyard Healthcare Receives Certification™ as a Great Place to Work® in 2023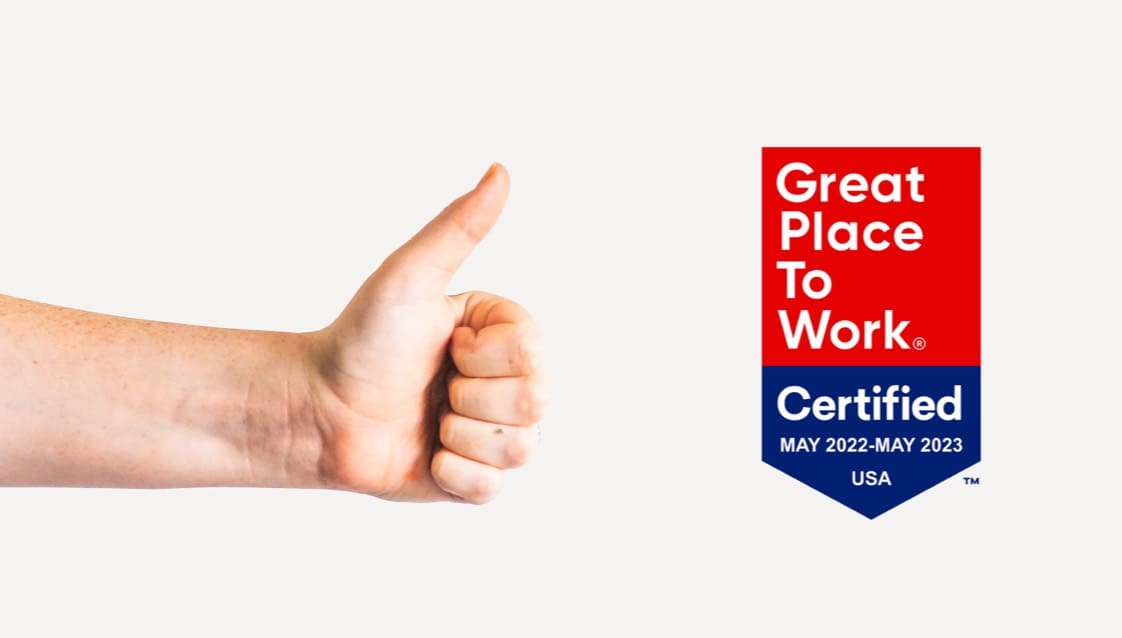 Brickyard Healthcare Earns 2023 Great Place to Work Certification™
INDIANAPOLIS, Indiana, May 5, 2023— Brickyard Healthcare is proud to be Certified™ by Great Place to Work®. The prestigious award is based on what current employees say about their experience working at Brickyard Healthcare. With the launch of a new company name and brand at the beginning of 2022, Brickyard Healthcare has put a focus on enhanced community and employee engagement. This year, 85% of employees said the work they do at Brickyard Healthcare has special meaning.
"Great Place to Work Certification™ isn't something that comes easily – it takes ongoing dedication to the employee experience," said Sarah Lewis-Kulin, vice president of global recognition at Great Place to Work. "Earning this designation means that Brickyard Healthcare is one of the best companies to work for in the country."
"This is our second year to receive the Great Place to Work honor and we are so pleased our employees feel welcomed and appreciated at Brickyard Healthcare," said Wesley Rogers, president and CEO of Brickyard Healthcare.  "Our company culture is important to fulfill our mission to provide quality care and we will strive to improve each year."
This year Brickyard Healthcare has also improved bonus and wage structures, while continuing other employee-focused initiatives such as improved internal communications, department recognition and a tuition reimbursement program.  According to Great Place to Work research, job seekers are 4.5 times more likely to find a great boss at a Certified great workplace and twice as likely to be paid fairly and have a fair chance at promotion.
WE'RE HIRING!
Looking to grow your career at a company that makes people a priority? Visit our careers page at: www.brickyardhc.com/careers/.
About Brickyard Healthcare
Brickyard Healthcare is an Indiana-based provider of skilled nursing services for short and long-term residents. With 23 locations throughout the state, Brickyard Healthcare offers a diverse range of skilled nursing and ancillary services and considers care a community effort. Brickyard Healthcare recognizes not only residents' health, but also their comfort, sense of belonging, relationships, and ability to heal or age with dignity.
About Great Place to Work Certification™
Great Place to Work® Certification™ is the most definitive "employer-of-choice" recognition that companies aspire to achieve. It is the only recognition based entirely on what employees report about their workplace experience – specifically, how consistently they experience a high-trust workplace. Great Place to Work Certification is recognized worldwide by employees and employers alike and is the global benchmark for identifying and recognizing outstanding employee experience. Every year, more than 10,000 companies across 60 countries apply to get Great Place to Work-Certified.
Media Contact:
Chaela Krueger
(317) 791-4280
More From Brickyard