Brickyard News
Meet Brickyard's In-House Dialysis Partner: Dialyze Direct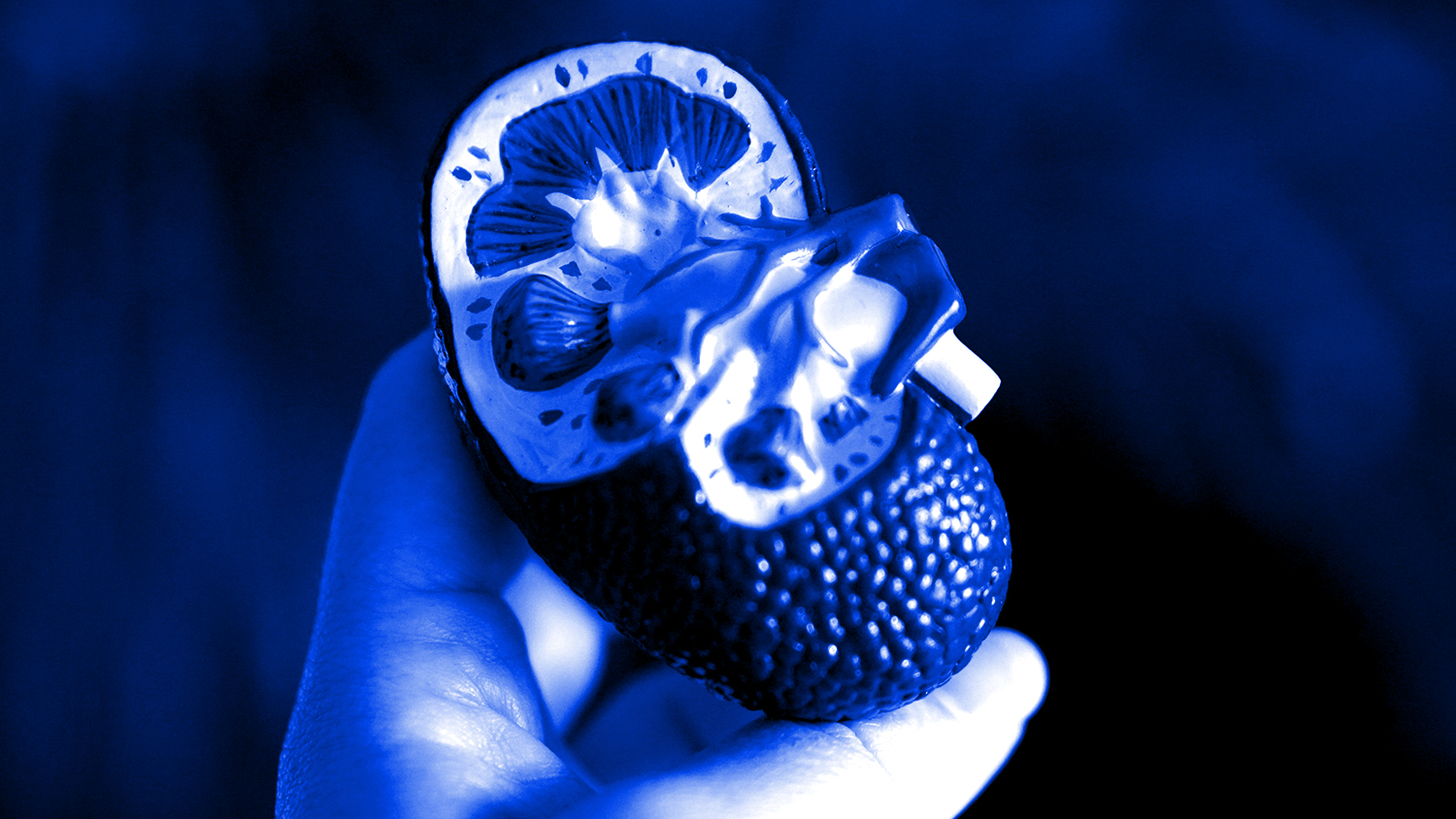 At Brickyard Healthcare, we are committed to providing exceptional healthcare to patients by delivering a broad range of comprehensive care options through partnerships with trusted healthcare professionals.
One of our standout services is our in-house dialysis, offered in partnership with our dialysis provider, Dialyze Direct. With Dialyze Direct, we provide state-of-the-art, in-house dialysis services that help our patients better manage their renal health, offer greater convenience and a more personalized approach to treatment, and result in improved outcomes and overall wellbeing.
About Dialyze Direct
Every individual deserves the highest standard of care, and our commitment to this level of excellence means patients can trust they are in good hands with our compassionate, dedicated team. That trust also extends to our care partners. In teaming up with the dialysis provider, Dialyze Direct, we're able to help our patients get access to more convenient care options.
Dialyze Direct is the leading provider of staff-assisted home dialysis in skilled nursing facilities nationwide. With a presence in over 200 locations throughout the United States, Dialyze Direct is a trusted source of compassionate and effective care for patients across the nation—including those in Brickyard Healthcare facilities.
The Dialyze Direct team uses advanced methods and cutting-edge technology to deliver gentler and more comfortable dialysis treatments without the need for patients to leave the premises of our care centers. Through physician-recommended shorter and more frequent dialysis sessions, they see improved health outcomes in patients.
Not only does the Dialyze Direct approach benefit patient health, but it also allows patients to maximize their time spent at the facility, making their stay more comfortable and productive.
The Benefits of In-House Dialysis Services
In-house dialysis offers a multitude of benefits that significantly enhance the quality of life and overall healthcare experience for patients:
Convenience: One of the most notable advantages of our Dialyze Direct partnership is the increased convenience of in-house services. Patients no longer need to travel to separate facilities for their dialysis sessions, which saves them valuable time and energy.
Patient-Provider Relationships: The in-house aspect of this service also fosters a stronger patient-provider relationship, as they can receive the care they need in a familiar and comfortable environment.
Personalized Treatments: In-house dialysis allows for a more personalized treatment approach, tailored to each patient's unique needs and preferences. Importantly, individualized care leads to improved treatment outcomes and a higher level of patient satisfaction.
Immediate Response: The presence of Dialyze Direct's skilled medical staff and advanced equipment at the care facility means immediate attention to any emergent situations, ensuring patient safety and peace of mind.
Overall, in-house dialysis not only simplifies the treatment process but also promotes a holistic and patient-centric approach to healthcare, making it a highly beneficial and preferred choice for those in need of dialysis services.
Improved Outcomes are Possible with In-House Dialysis
Having access to the Dialyze Direct team without leaving our nursing care facilities can contribute to more positive outcomes for our patient community. Among the benefits of this partnership are:
Shortened recovery time after each treatment
Lowered blood pressure
Decreased dependency on medications
Reduced strain on the heart
Enhanced fluid removal capacity
Improved management of anemia
Decreased risk of exposure to contagious illnesses
Personalized treatment from familiar staff members
Elimination of transportation wait times to/from external clinics
Uninterrupted access to meals, appointments, and leisure activities
The ability to relax and recuperate in the privacy of one's own room after treatment
Quicker patient recovery, with most treatments lasting three hours and 80% of patients recovering within one hour
In fact, recent studies have proven that recipients of in-house dialysis in nursing homes get the benefit of improved clinical outcomes alongside reduced hospital readmissions related to dialysis.
Brickyard Healthcare: Bringing Better Care to Our Patients
Partnering with Dialyze Direct presents a transformative opportunity for Brickyard nursing care facilities to elevate the level of care offered to our patient population. Dialyze Direct's proven methods and results allow us to provide a comprehensive and integrated healthcare experience, addressing the diverse needs of our patient community and reinforcing our commitment to delivering superior care.
If you want to learn more about our in-house dialysis program or any of our other patient care options, please call us at 855-855-8113 or contact us here.
More From Brickyard