Woodbridge Care Center
Find the Community for You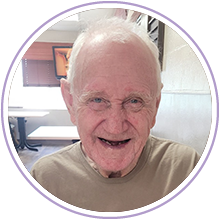 Annette, Wilbur's Daughter
"I appreciate everything you all have done for my father. A lot of other places when faced with that situation would have just given up on him. But you all talked with me over the phone and explained all my options so I could understand what was going on with him. I cannot thank you all enough for taking that time to help me figure out what the right decision was, and in the end, we made the right decision. The nursing staff, especially, Brittany Payne, and the therapy team are so amazing."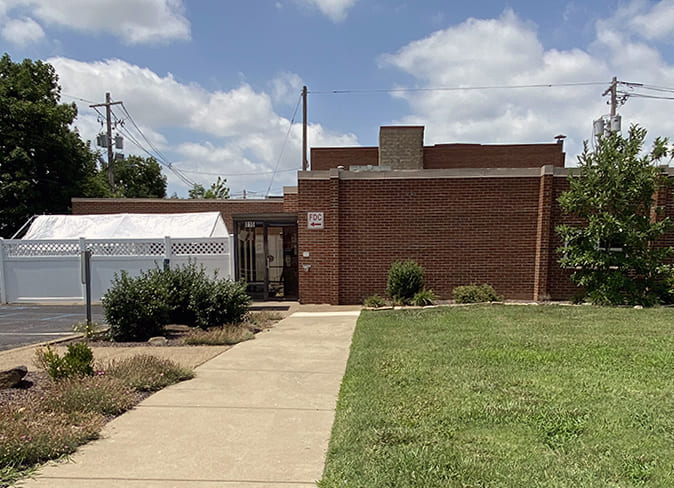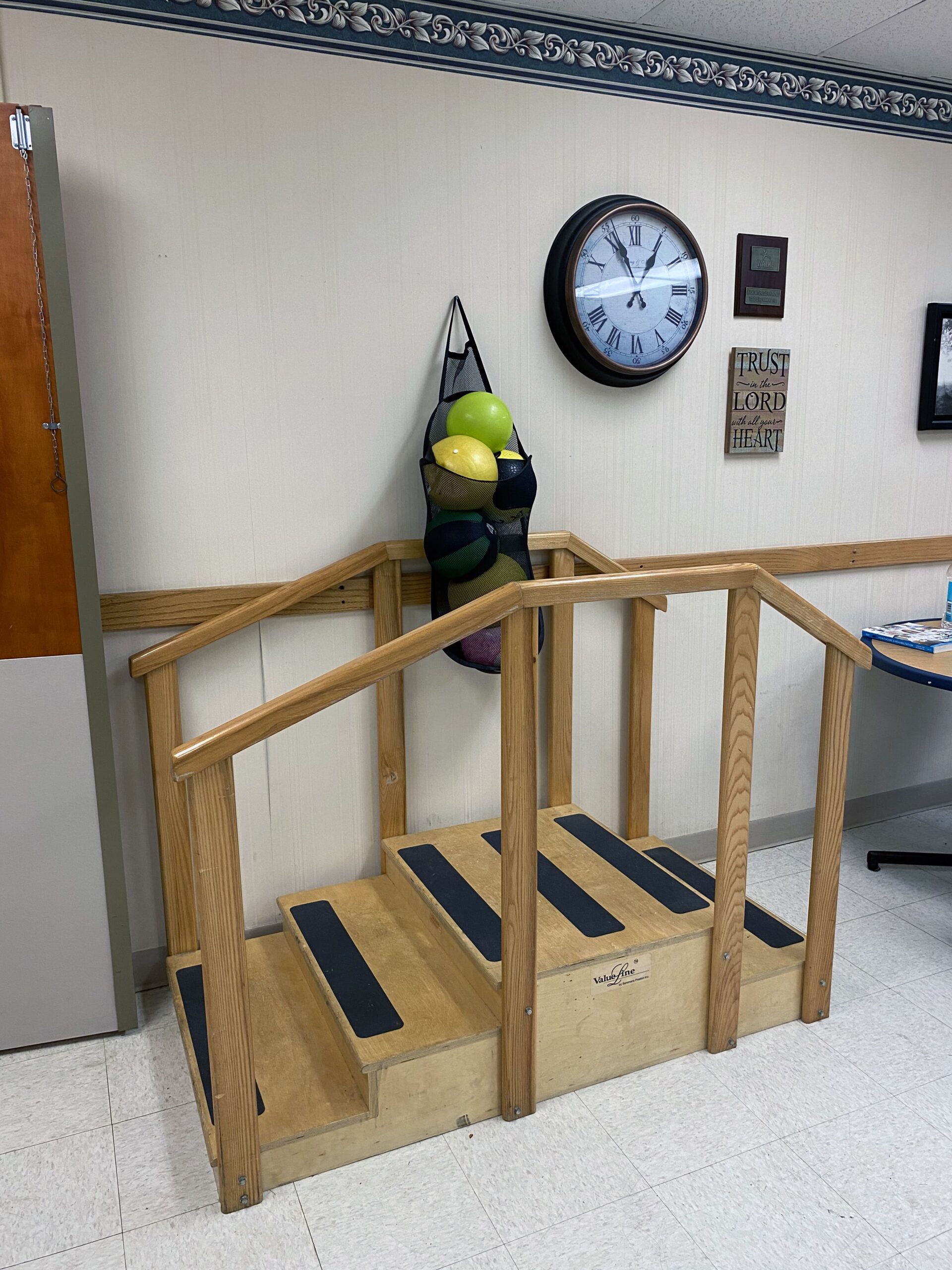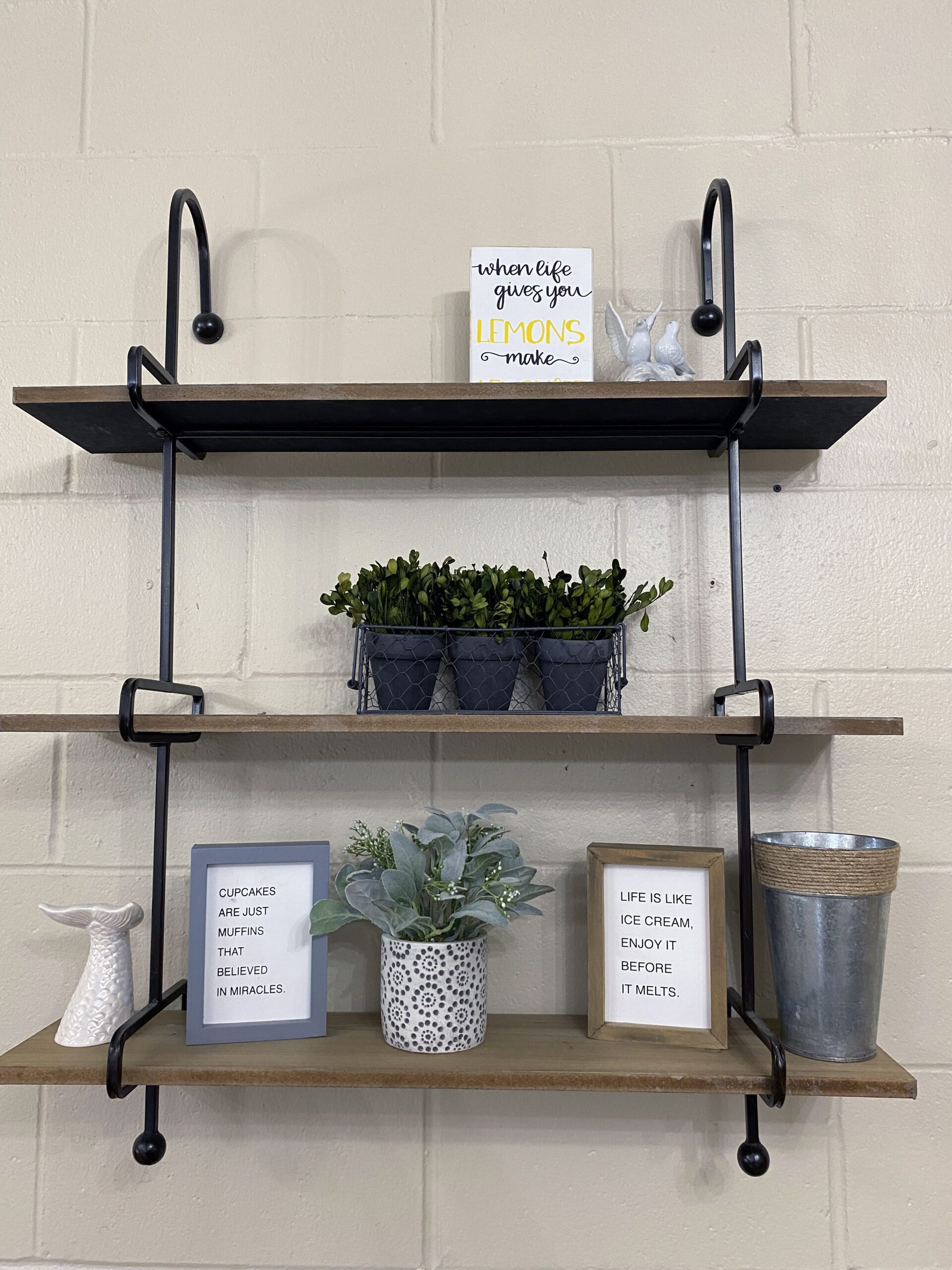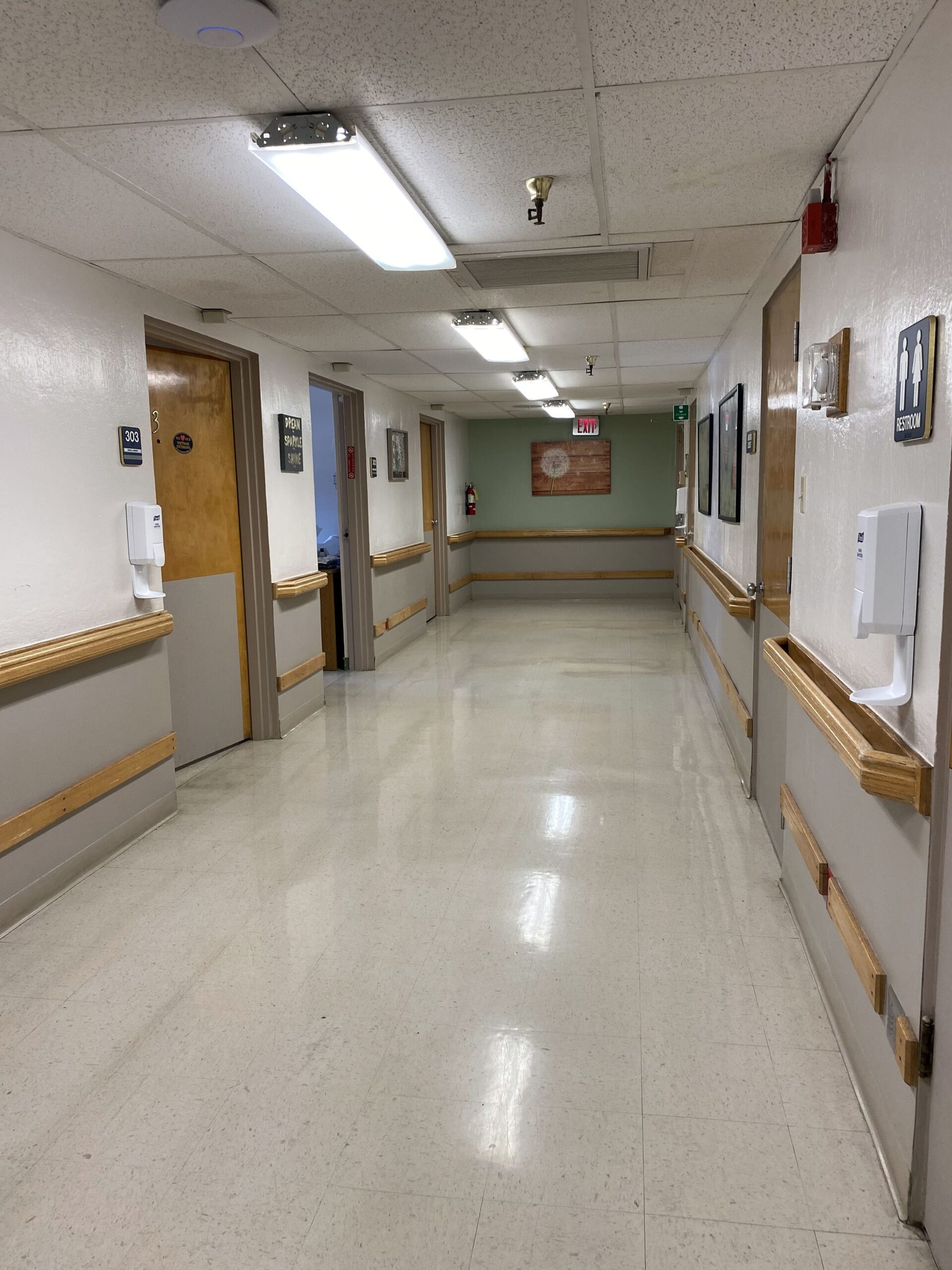 We Are Woodbridge
Located just one mile from Garvin Park and a short walk from Deaconess Hospital in Evansville, IN, our Woodbridge Care Center goes all in on resident care. This care center offers a variety of short- and long-term care options including nursing care, rehabilitative therapies, and hospice and palliative care, in addition to recreational activities and spiritual services.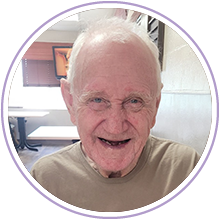 Annette, Wilbur's Daughter
"I appreciate everything you all have done for my father. A lot of other places when faced with that situation would have just given up on him. But you all talked with me over the phone and explained all my options so I could understand what was going on with him. I cannot thank you all enough for taking that time to help me figure out what the right decision was, and in the end, we made the right decision. The nursing staff, especially, Brittany Payne, and the therapy team are so amazing."
Services and Amenities
Therapy
Stroke Care
Dialysis Care
Diabetic Care
Discharge Planning
Pain Management
Cognitive Training
Respite Care
Pulmonary Care
Pharmacy
Restorative Care
Doctor Visits
Dental Care
Audiology
Eye Care
IV Therapy
Smoking
Private Suites Available
Transportation
Barber and Beauty Shop
Church Services
Arts and Crafts
Daily Activities
Phone Services
Wi-Fi
Television Option
Family Lounges
Housekeeping
Laundry Services
Linens Provided
24/7 Nursing Services
Nutritional Snacks
Meet Your Healthcare Provider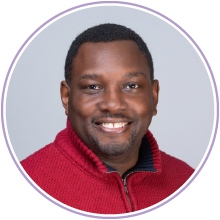 Experience This Community
Fill out the fields below to inquire about touring this care center.
"*" indicates required fields