Community Stories
Holiday Celebrations and Activities Return to Skilled Nursing Facilities After the Pandemic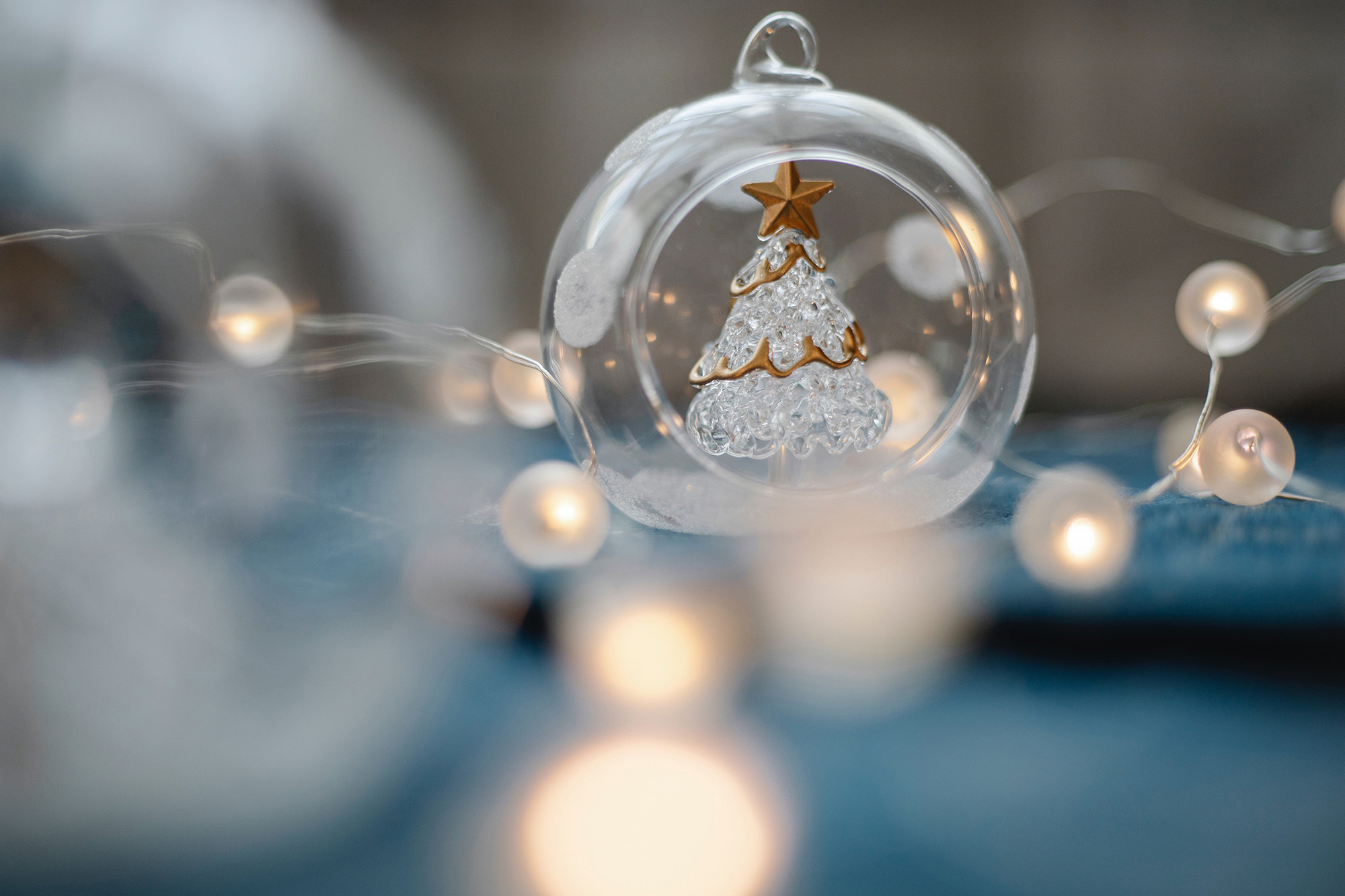 The holidays are an important time for everyone, including your loved ones living in skilled nursing facilities. Social isolation and loneliness can take a toll on loved ones' health and wellbeing, especially if they are already living apart from those they care about. In fact, the Centers for Disease Control (CDC) notes many health risks associated with loneliness, including premature death, dementia, heart attacks, and stroke. With over a quarter of seniors 65 and older experiencing feelings of isolation, the holidays become the perfect time for assisted living and long-term care facilities to emphasize social interaction and connection through celebrations and activities.
However, the recent COVID-19 pandemic put a damper on holiday celebrations in order to keep residents safer. In 2020 and 2021, many care centers were forced by state-mandated orders to restrict visitors and limit guests. While there is still a need for caution when planning activities during the winter cold and flu season, there are plenty of activities that can help residents celebrate the season and reduce the chance of loneliness and depression during the holidays.
The Importance of Holiday Activities for Residents of Nursing Facilities
Having a home-like setting in which to spend the holidays is important, especially for residents of assisted living or long-term care facilities, who often experience depression and loneliness during this time. When researchers spoke with residents of such facilities about what makes their living space feel more like home at the holidays, the residents mentioned the following things:
Decorations
Holiday decorations can add a pivotal element of homeliness to a care facility. Many people find that decorations can trigger fond memories of past holidays and help bring an element of festiveness to the environment. And it isn't just about purchasing decorations—it is about including the residents in the creation of some of the decorations and arranging ways for them to help in decorating the facility or their personal spaces. Decoration-focused arts and crafts is also a great way to involve family members in activities that can help residents feel cared for and loved during the holidays.
Traditions
Most families have holiday traditions that help ignite a feeling of love, comfort, and joy. The right nursing facilities create environments that foster real connections and a sense of family among residents and staff. Creating traditional celebrations around the holiday season helps to underscore that feeling of togetherness and help residents form new memories of holiday joy. These traditions can include things like decorating the Christmas tree, sharing a special holiday meal, or participating in a sing-along or cookie-baking event.
Family and Friends
Finally, including family and friends in the celebrations at a nursing facility is an essential part of making a holiday memorable and fun. Since the holiday season spans several weeks, there are plenty of opportunities for family and friends to participate. They can help to create or hang decorations; help residents make and send greeting cards; organize and attend holiday entertainment such as caroling, holiday movie showings, and Christmas skits; or organize a fun cookie exchange.
Brickyard Healthcare—Making Spirits Bright
At Brickyard Healthcare, we understand the importance of helping our residents experience their holidays with a sense of purpose, joy, and comfort. That is why we work hard to create an environment that helps create a sense of home and connection in every way, especially during the holiday season.
While our team of caregivers works at providing activities and events that foster connection and engagement year-round, we know this task is especially important during the holiday season when so many people experience loneliness. To amplify the holiday spirit in our centers, we get residents involved in decorating wreaths to hang around the facility, creating beautiful Christmas trees with all the trimmings, and working on holiday-themed arts and crafts.
In addition, we have curated a suite of holiday entertainment options to help boost joyful interaction and a sense of camaraderie among residents. From singing, piano playing, and organized games to festive holiday meals and holiday raffles, we make sure that holiday cheer abounds at Brickyard centers. Finally, our leadership teams get together and create spectacular cookie and treat trays to give to residents as a reminder of how much we care. If you have a loved one that needs care or if you are wondering how you can participate in spreading some holiday joy at a Brickyard Center, please call us at 855-855-8113 or contact us here.
More From Brickyard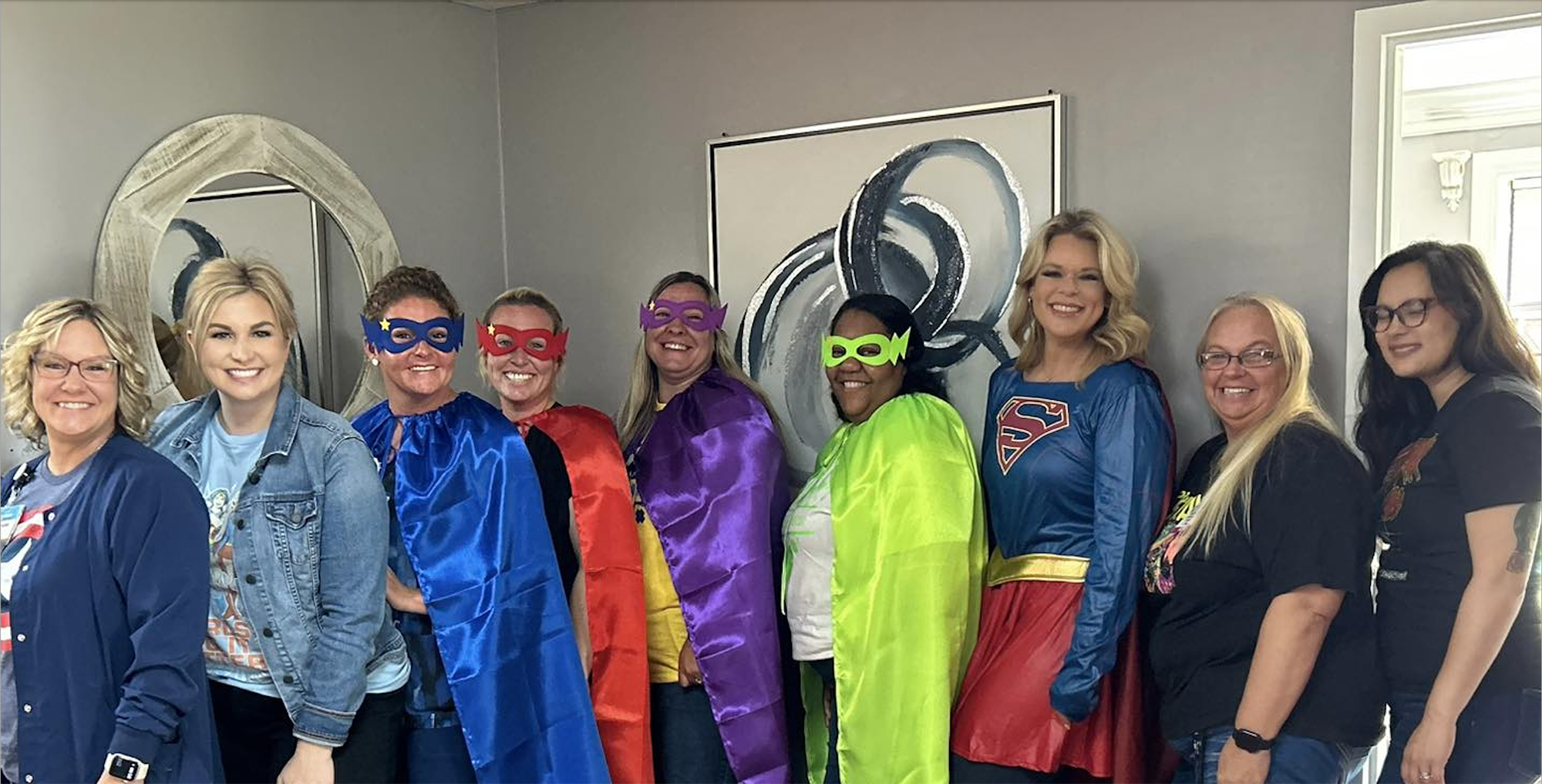 Community Stories
Join Brickyard in Celebrating National Nurses Week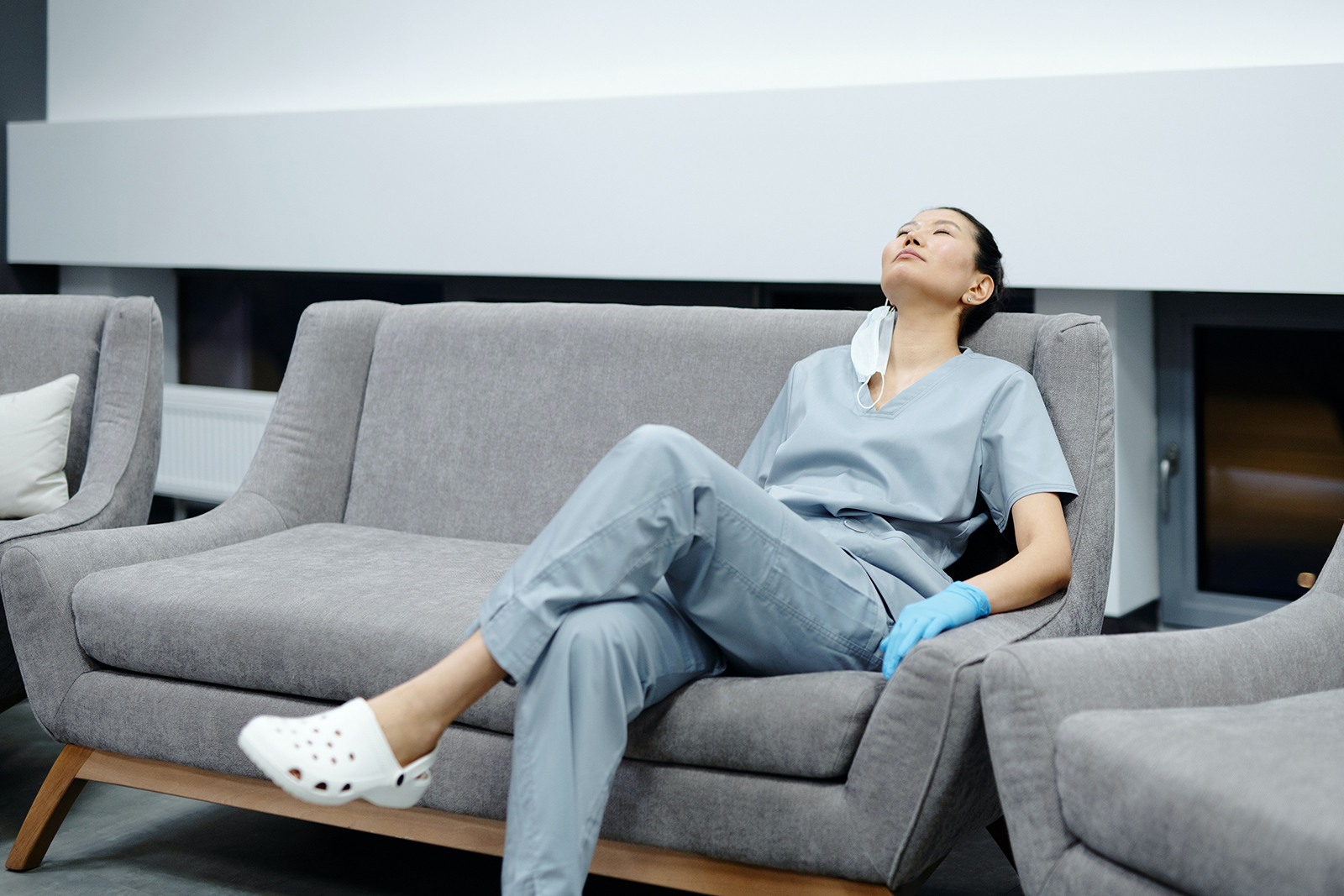 Community Stories
How the Nursing Shortage Is Impacting the Long-Term Care Industry