Community Stories
How the Nursing Shortage Is Impacting the Long-Term Care Industry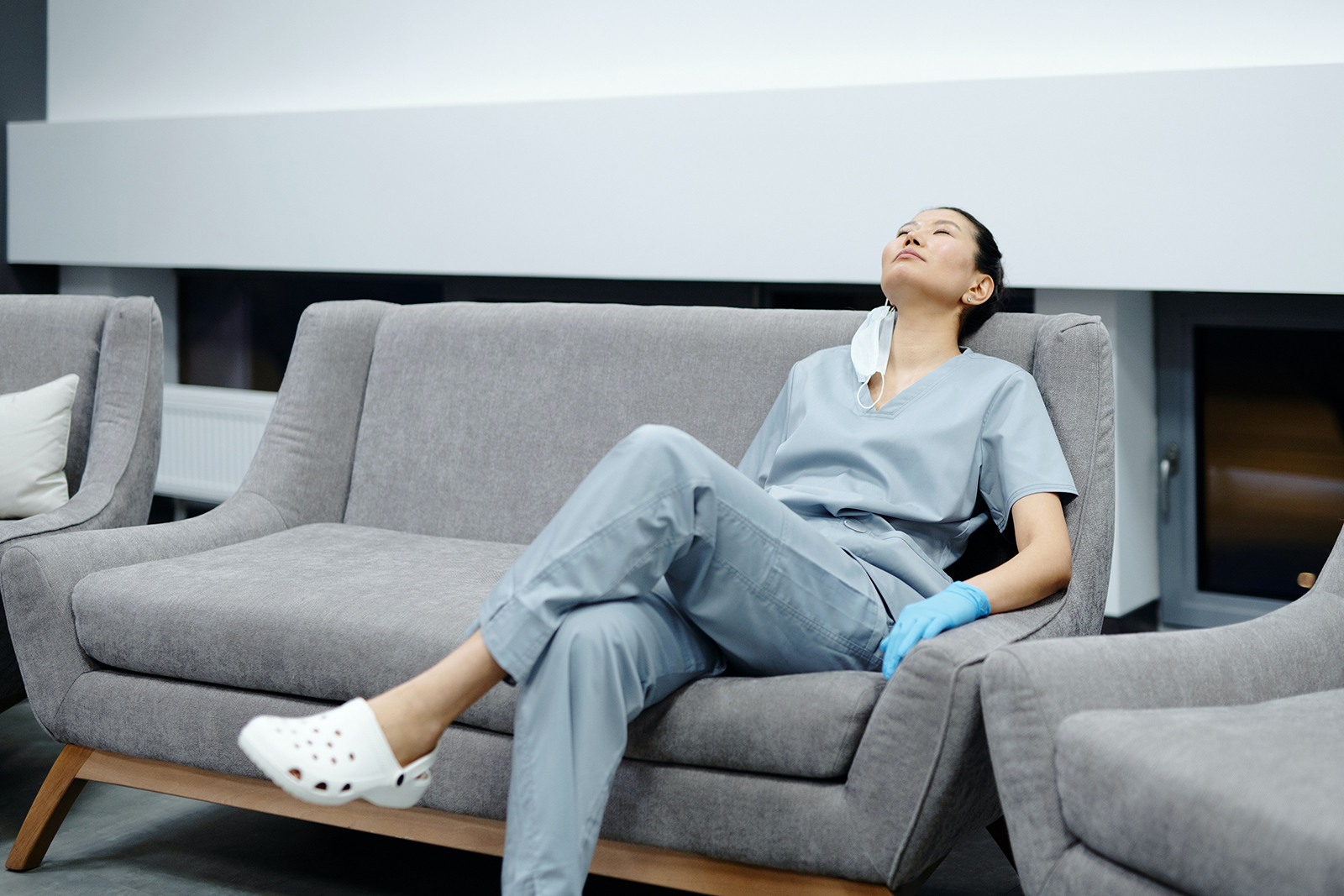 Even before the coronavirus pandemic impacted the healthcare system, there was already a nursing shortage. With 51 being the average age of nurses in today's workforce, there is a continuing problem as the nursing labor force begins to retire. In fact, the U.S. Bureau of Labor and Statistics surmises that there will be a need for over 200,000 new registered nurses (RNs) each year through 2026 in order to replace those that are leaving the workforce.
But that isn't the only reason why nurses are in short supply. Things like job burnout fueled by increased stress, longer working hours, and even violence are reducing the availability of nursing staff. To help, the Department of Labor has created a Nursing Grant Program that is currently funded with $80 million. Universities are helping by creating online nursing programs and even certification options for students that are still in high school. But that isn't enough to fill the gap.
For the long-term care industry, the nursing shortage is a significant problem. In fact, according to the American Health Care Association and the National Center for Assisted Living (AHCA/NCAL), 78% of nursing homes and 61% of assisted living facilities are showing concern that these staffing shortages may force facility closures.
Nursing Shortages and Long-Term Care—Not a Good Combination
There are myriad ways a shortage of skilled nursing staff will impact the long-term care industry and the people who rely upon it:
Lack of Staff Limits Admissions
Over half of nursing homes are having to limit admissions due to shortages of staff. With waiting lists growing longer, families and their loved ones are bearing the burden of care. Recently, a poll showed that nearly one-third of all facilities could not take in new residents because of the staffing shortage.
Long-Term Care Facilities Face Difficulty Finding Staff
So, hire more staff, right? It's not that simple. In fact, 70% of long-term care facilities are finding it difficult to find candidates that are properly qualified. Some staff are still wary of getting COVID-19 and others do not want to get vaccinated if the facility or the state requires it. Some facilities simply do not have the resources to offer competitive wages.
Temp Staff Is Not a Permanent Answer
Facilities can use staffing agencies to gain access to temporary nursing staff, but this is a costly proposition. Travel nurses, some of whom can earn upwards of $124 per hour, are in demand, but there can be fees of up to 40% to the facility on top of the nurses' salary that makes this untenable for many facilities.
Ways to Combat the Nursing Shortage
Even in the midst of a staffing shortage, there are ways that facilities can gain access to the right nursing talent to ensure their patients have the right level of care.
Reduce Reliance on Temporary Staff
As mentioned, hiring travel nurses or other temporary staff can be expensive. Instead, facilities should look for ways to increase their compensation and benefits packages to attract the kind of long-term, high-level talent they need. Reducing payments to staffing agencies will go a long way toward contributing to full-time staff salaries.
Create an Atmosphere of Caring
Caring is not just for patients in a long-term care setting—it is also for staff. When skilled nursing facilities work at creating a corporate culture that is compassionate and caring toward their entire community—families, residents, and staff—they can reduce staff burnout and work stress that is causing nursing staff to leave the industry.
Seek Candidates from Elsewhere
More U.S. hospitals and nursing facilities are choosing to recruit nurses from other countries. All of these individuals must pass strict examinations that will qualify them to work in the United States. Many of these nurses are interested in coming to the U.S. in order to advance their education or their careers, so they are focused on providing high-quality services.
Brickyard Healthcare—Creating a Place Everyone Can Call Home
At Brickyard Healthcare, we work hard at creating a caring community that touches everyone we serve—from our patients and residents to their families, and especially our valued staff of excellent caregivers. In fact, we feel that having high-caliber staff is so important that we have an entire strategy dedicated to creating a working environment that is caring and rewarding.
We know that the experience of our residents relies on a strong sense of community—and on having enough of the right caregivers in place to provide the attention necessary to ensure patients get the care they need and deserve. To ensure we have staff in place, we have a strong compensation package, a great working environment, and actively recruit top talent from both the United States and the Philippines. If you need more information, or you'd like to chat with our staff about caring for your loved one, please call us at 855-855-8113 or contact us here.
More From Brickyard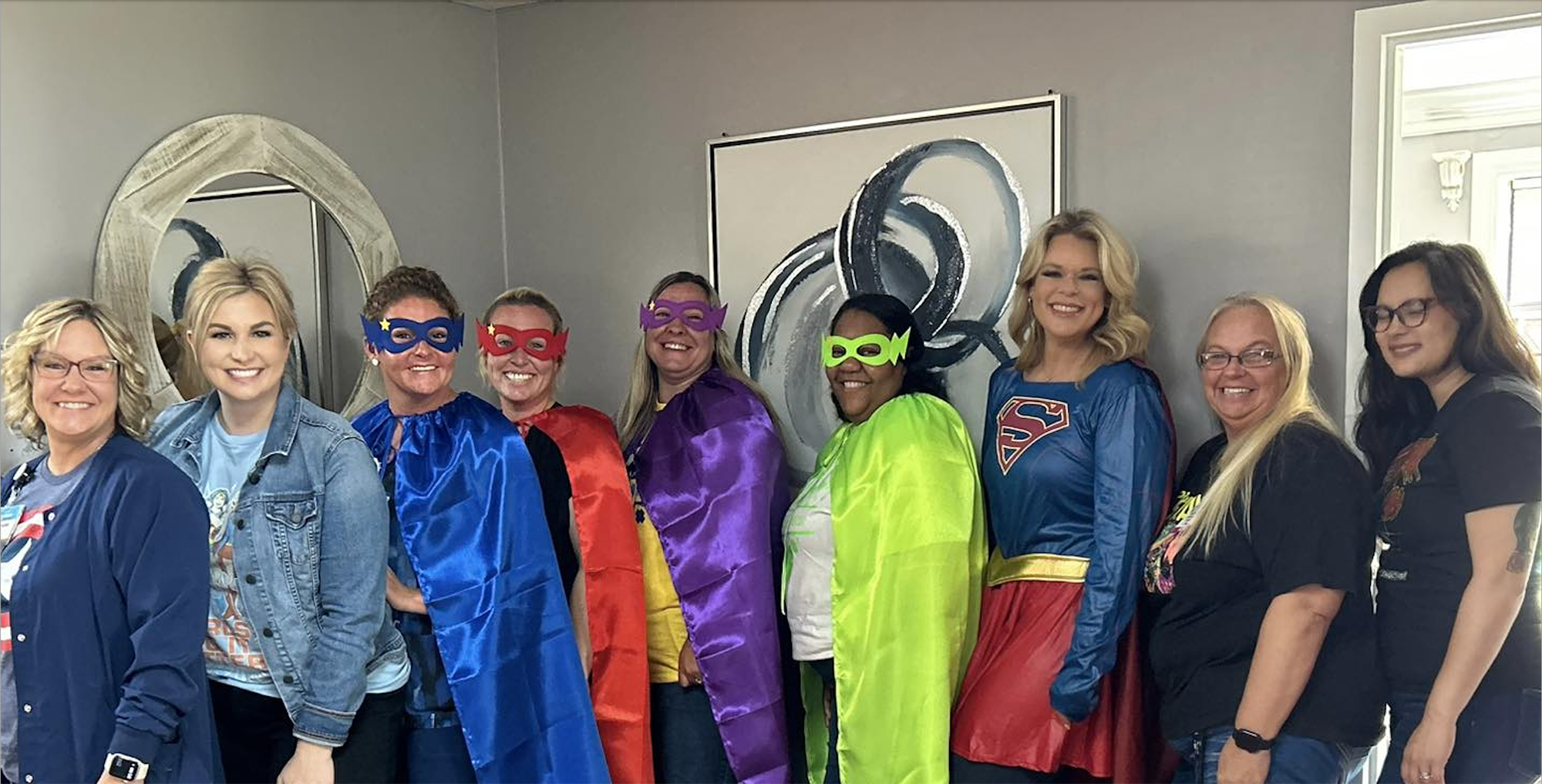 Community Stories
Join Brickyard in Celebrating National Nurses Week